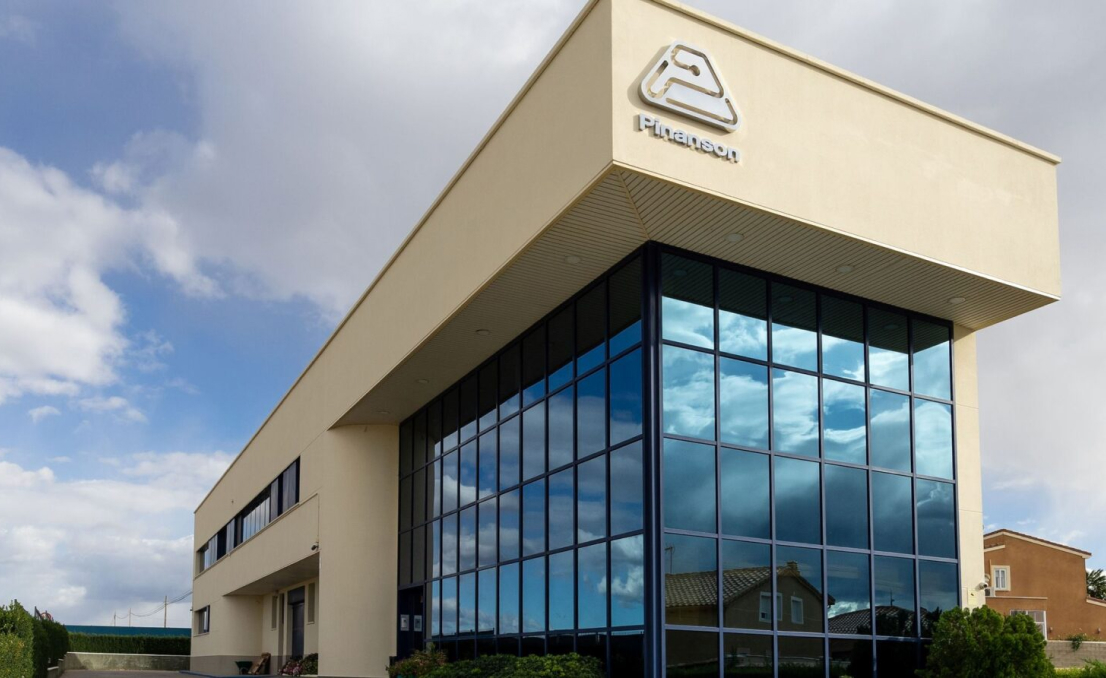 A difference right from the start
It seems incredible that a company that works all over the world has its origin in Mondejar, a small town in Guadalajara (Spain). But this is one of Pinanson' s main qualities. The relationship with our clients and with our work must be close, trustworthy, sincere… like living in a town of 2,000 inhabitants, where we all know each other, and it is easier to help each other.
For this reason, at Pinanson we talk about The Power of the Invisible. We are capable to develop any connectivity solution and drive it all over the world from our headquarters in Mondejar to Sweden, Lithuania, the United Arab Emirates or Australia. We are in more than 30 countries and always with the same method: control all phases of the project, creating a customized product and adding value from manufacturing to subsequent personalized technical support.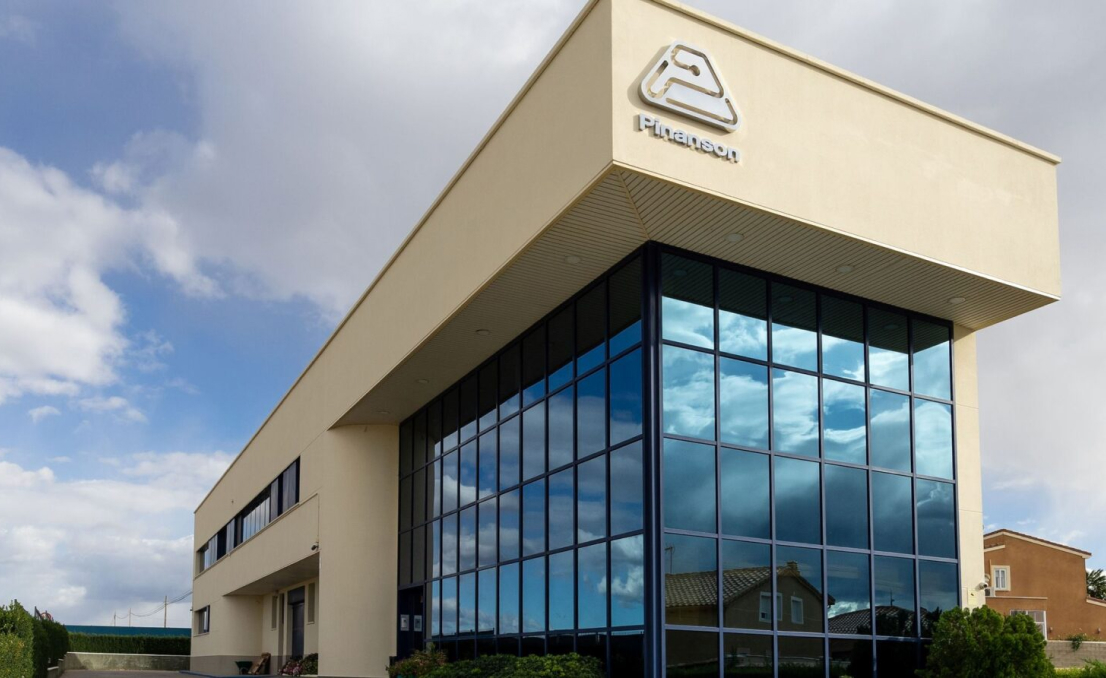 Discover the Power of the Invisible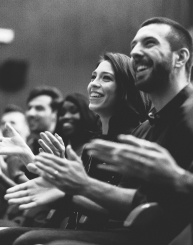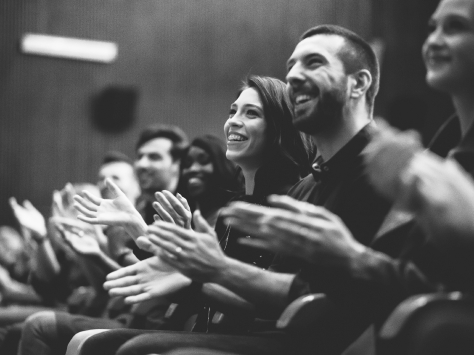 If you need a customized solution, discover everything we can do for you in our success stories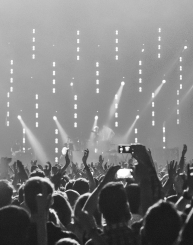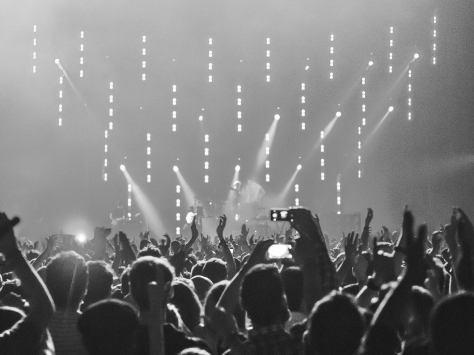 If you are looking for a specific product, you have in our catalogue from standard options to others made to measure for other clients
Corporate social responsibility
Our commitment clients, society and the enviroment.
Pinanson is a company that works all over the world, but we remain very close to our land. And this has made us responsible for our commitment as a company from the very beginning, seeking to create the most innovative solutions and a better world. Taking care of our community, of our environment, is something fundamental for us, and for this reason we allocate part of the turnover to different organizations and actions that make us better as a society.
Quality of service to our clients
ISO 9001
We have the ISO 9001 quality certificate. This certification helps us always develop and improve performance, to guarantee the best service to our clients.

We care for the environment
ISO 14001
​​We comply with the environmental management system dictated by the ISO 14001 standard, which ensures our commitment to protecting the environment.

RoHS Compliant
We reduce the use of hazardous substances in electrical and electronic products to be compatible with the RoHS standard of the European Union
Responsibility as EEE producers
As producers of Electrical and Electronic Equipment (EEE), we are responsible for ensuring that our products respect the environment and the RD 110/2015 regulation on Waste Electrical and Electronic Equipment throughout their life cycle. We are associated with SCRAP Reinicia to carry out the management of environmental responsibilities in EEE matters.

We help those who help
In addition to the actions, we carry out ourselves, we collaborate with different NGOs or non-profit associations to create a fairer society.