Success story
Fredericia Exsercerhuset (Denmark)
The old barracks in Bülow Fredericia (Denmark) has been converted in 2020 into a permanent performing arts center and therefore it has been necessary to incorporate the infrastructure to perform musical shows (from electronic music to classical music or heavy rock) on a regular basis.
Our distributor in Denmark Matrix Sales has been in charge of the installation of Digico and L-Acoustics systems (who have installed the first K3 line array system in Europe) and the necessary Pinanson connection equipment, made to measure for these systems.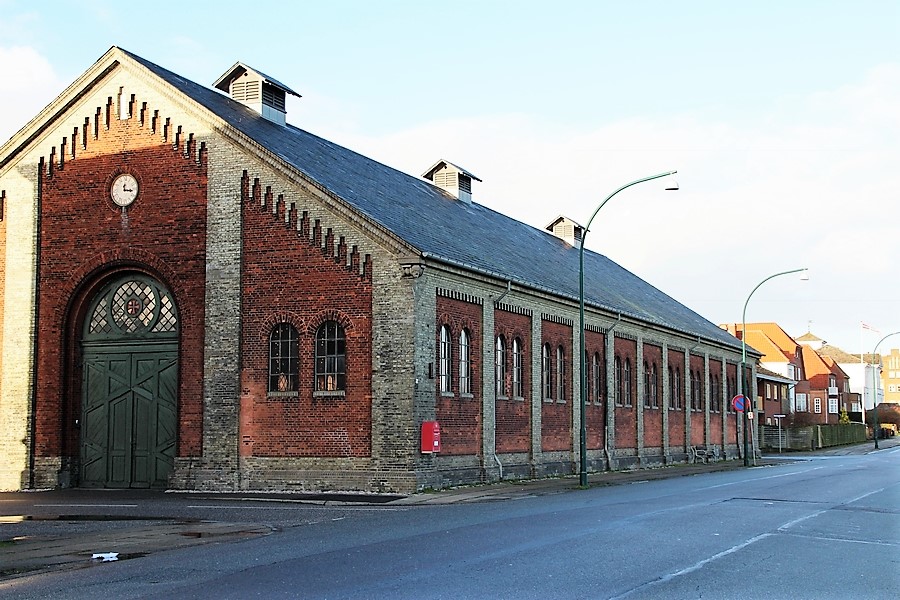 Photo: www.fredericiashistorie.dk
The equipment designed to be connected to the DiGiCo D12 rack was the Digi Rack REF.:PTR7302. Equipment with Remote boxes input and Patching modules (60 ch), Direct input patch module (56ch) and Analogue output module (2 outputs 56ch), allows the system a greater connection flexibility when working with the Digico SD12 console and its D2-rack 96 KHz digital stage box.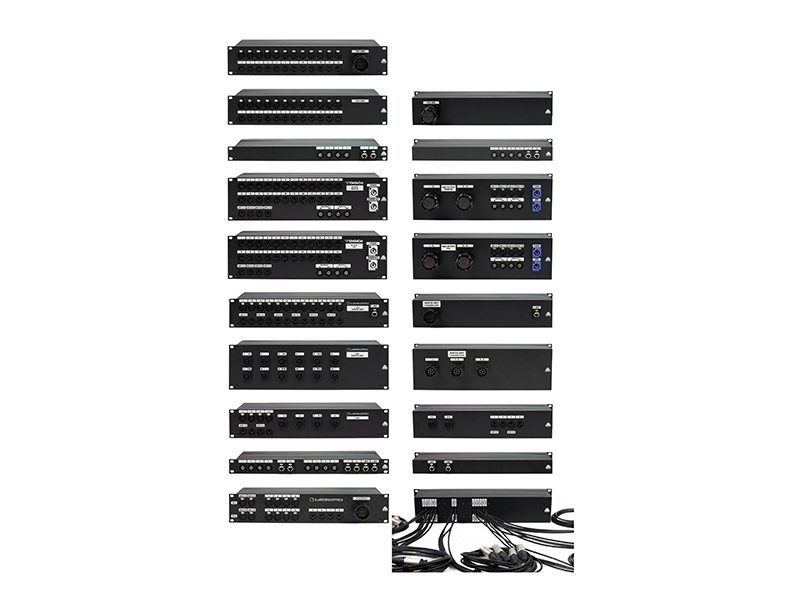 Photo: Pinanson equipment installed in Eksercerhuset
According to Henrik Bonné – Pro audio Sales Manager in Matrix Sales, the system allows 100% flexibility both for events inside the venue and for events outside the concert hall.