COMMITMENT TO COSTUMERS, SOCIETY AND ENVIRONMET
In Pinanson we believe that it is important to maintain a managmented quality control with our customers and an agreement with the society and the people who conform to it. Between the objectives of a company, it shouldn't only be about the economic benefits but also developing actions that respond to the social concerns, such as, education, culture, wiping out poverty, respect and supporting human rights and protection of the environment.
For this, our company gives 1% of its turnover to good causes via different organisations and charities by doing this we make the world a fairer place.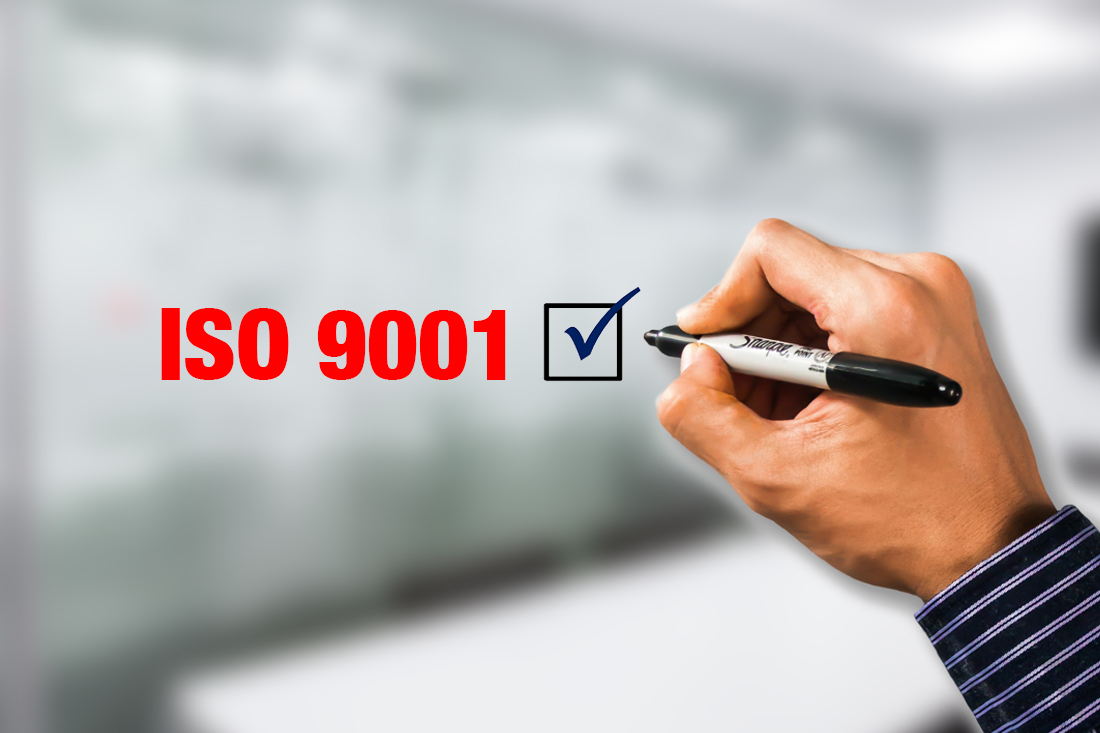 ISO 9001
Pinanson is certified with the ISO 9001 quality standard. This international certification helps to the companies to develop and improve their performance as well as demonstrate high levels of service quality.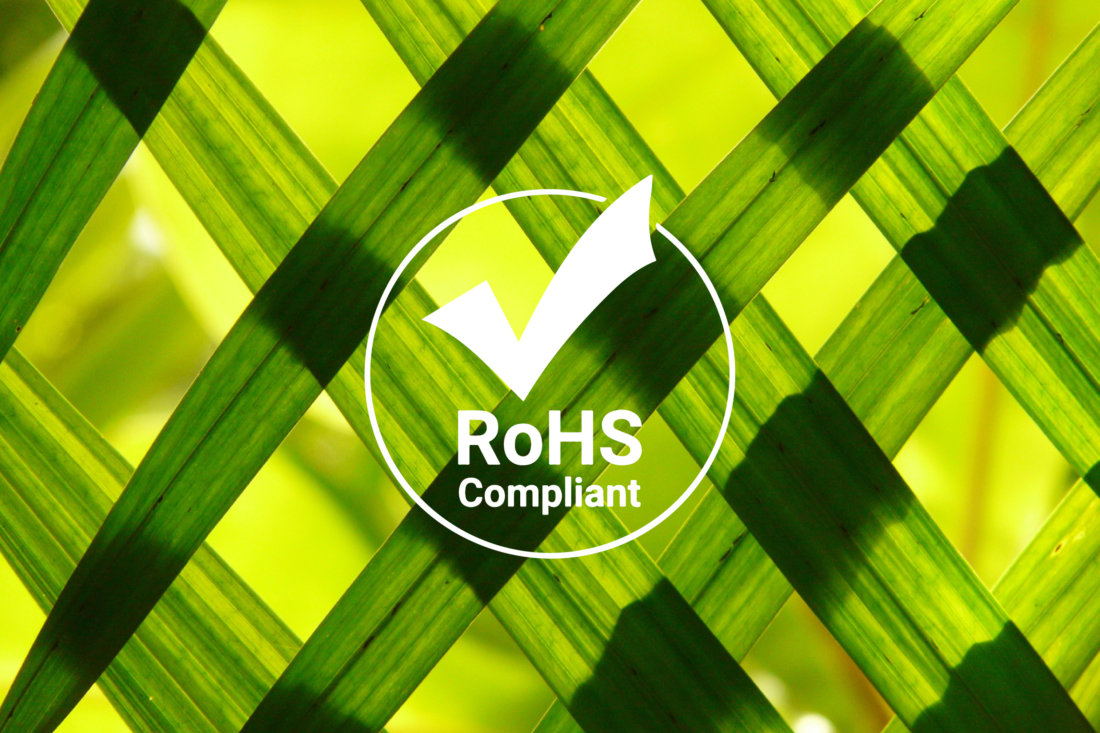 RoHS compatible
RoHS compatibility means Restricting of Hazardous Substances. RoHS, also known as Directive 2002/95 / EC originated from the union in the European Union and restricts the use of specific hazardous materials found in electrical and electronic products (known as EEE). All products applicable on the EU market after July 1, 2006 must be RoHS compliant.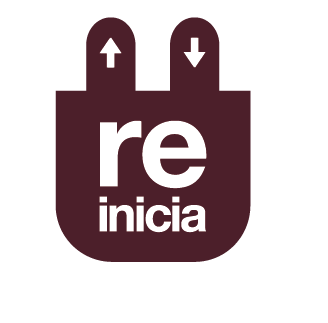 Responsability as EEE producers
Pínanson is a producer of Electrical and Electronic Devices (EEE) registered in the RII-AEE with spanish registration number 6884. Therefore, we are responsible for ensuring that our products respect the environment and RD 110/2015 regulations on Waste from Electrical and Electronic Devices throughout their life cycle. Associated with the REINICIA association for Spain, we carry out the management of environmental responsibilities in EEE matters.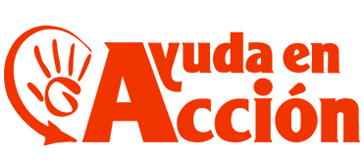 Ayuda en Acción
Ayuda in Action is a Spanish anti poverty nongovernmental organisation that contributes to eradicating poverty. With this in mind since 1981 they have been working towards improving living conditions of the most disadvantaged communitiesthrough programmes that promote self sustainability, campaigns for raising public awareness and influencing government policies.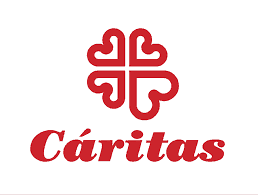 Caritas
The official confederation of the social and charitybody of the Spanish Catholic Church which is an entity set up by the Episcopal Conference. Caritas has important support in Spain to labour and the promotion of diverse social groups in places of job insecurity and social exclusion.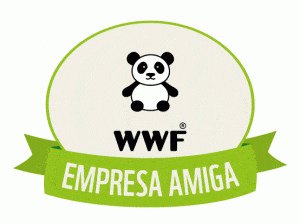 WWF
WWF works for an alive planet and its mission is to stop the environmental degradation of the planet and build a future in which humans live in harmony with nature. This organization adds efforts and resources to find solutions to the major challenges that the world faces, such as climate change, overfishing, rational use of water, more responsible consumption, conservation of species like iberian lynx and emblematic places like Doñana in Huelva (Spain).
Local development
As part of our policy for the local development, it is based on the identification and to make better use of the resources available and the potential of the communities, areas, or cities. By developing the local cultural strengths, part of this procedure involves the process of transforming the local society efforts towards overcoming the difficulties and existing challenges to improve the living conditions in the local population.