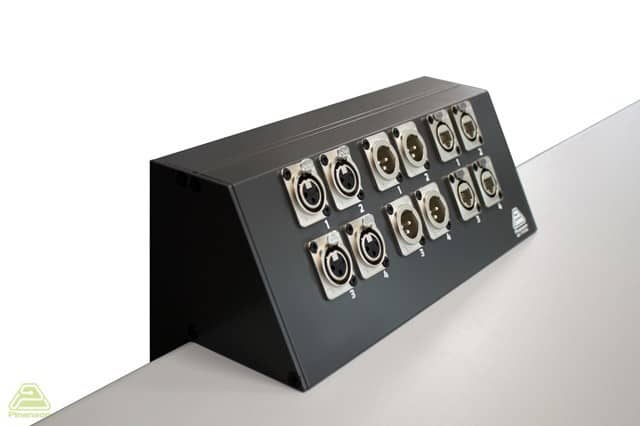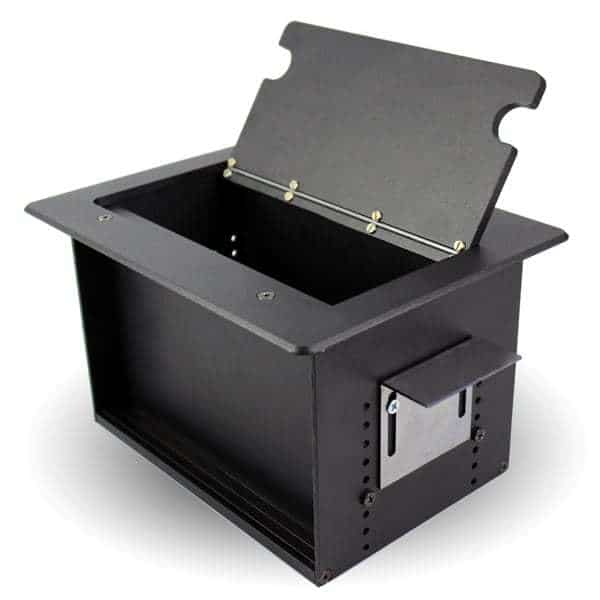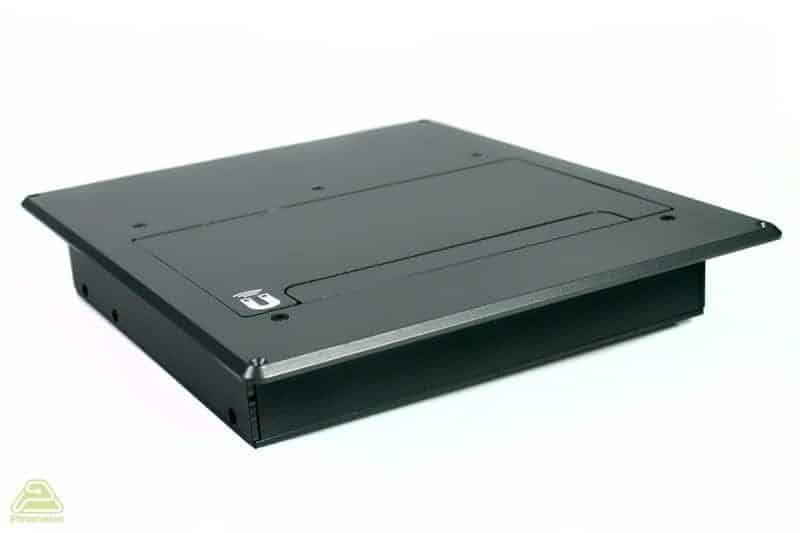 Pinanson will show its solutions for AV boxes in Matelec 2018 (stand C606) dated between November 13 and 16.
A wide range of AV boxes to give solutions to any problem of placement, ergonomics, shape, color and connections thanks to custom manufacturing from a single unit.
The Pínanson AV boxes catalog is able to cover almost all types of technical requirements, since it includes models for surface, table, floor, ground floor, wall plates and outdoor boxes.
However, in spite of such an extensive range, integrators require products that adapt to their specifications, a requirement that Pinanson attends thanks to its own Design and Manufacturing. Pinanson will show the most demanded products of the firm in Matelec, the largest Southern European fair for the electrical, electronic and communications sector, to be held in the Ifema, Madrid (Spain).
"In many cases, integrators deal with real gibberish that we can not solve with the standard boxes, but the solution to the problem is in the customized products," says Francisco de Lucas, commercial director of Pinanson. "Install an audiovisual box in an environment specified to the millimeter is an easily challenge for Pinanson," he concludes.
Pinanson products are found in several conference rooms of institutions and companies, sports events, leisure and large venues around the world such as football fields of the Professional Football League, the European Broadcasting Union, the Nizhny Novgorod stadiums (Russia ) and Prince Moulay Abdellah (Rabat), the Finnish National Opera, the Göteborg Opera House (Sweden), the Bilbao Arena, Sharjah TV (Saudi Arabia), Catalunya Radio, Castilla-La Mancha Radio, the Mutua Madrileña auditoriums, CosmoCaixa and of the BBVA City and the Congress of Deputies, among others.