In AV, Broadcast and touring world, a product which remains intact by years despite long days of use, is something desirable for any technician.
As a protective part of connections and electronics, the enclosures have to withstand small bumps, scratches and in general the effects of time, keeping their finish in perfect condition.
In Pinanson we achieve the durability that characterizes our products thanks to the following tandem: extruded aluminum-electrostatic painting.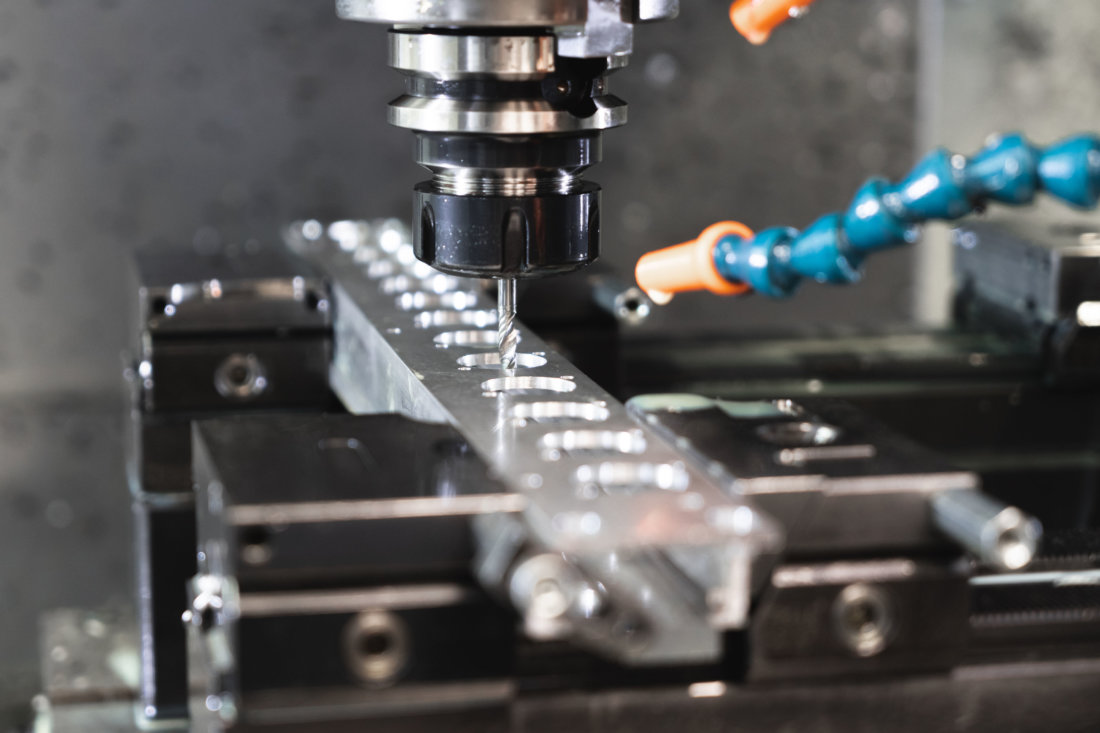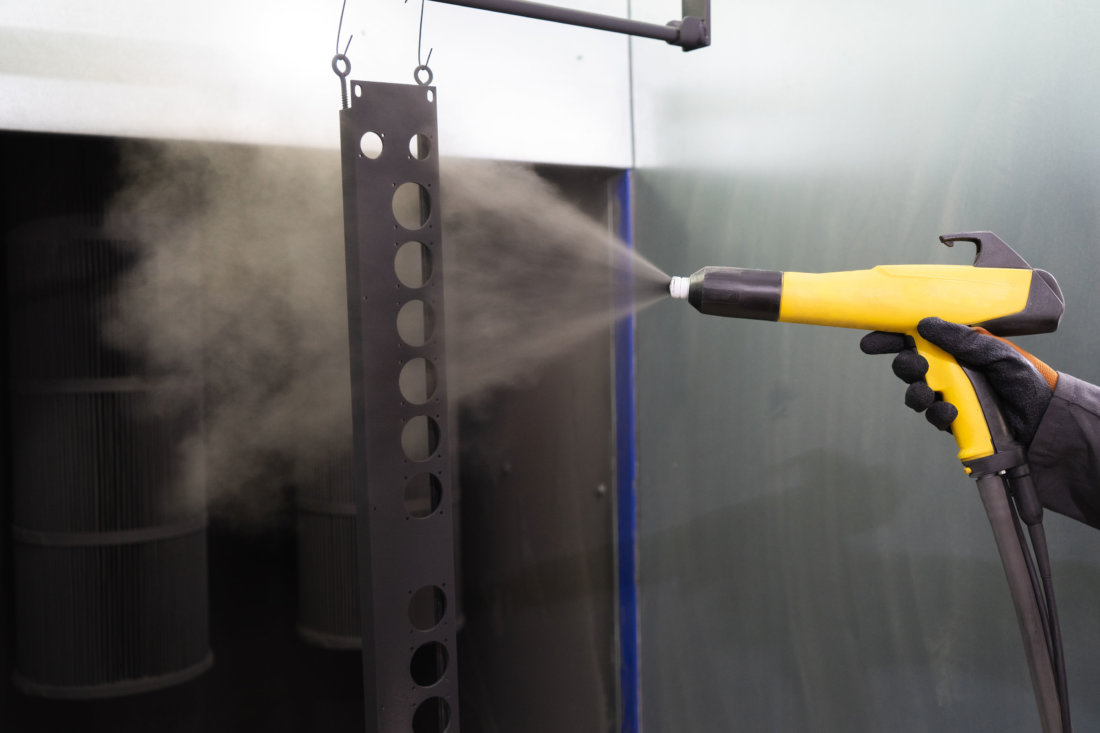 On the other hand, the powder or electrostatic painting finish is a method of industrial coating painting by dry powder that adheres to the pieces forming a homogeneous color film. This painting is characterized by being very durable and offer a perfect finish, in addition to not contain harmful components for the environment.
The process of painting pieces using this system is performed with a electrostatic gun and then go to be cured in a drying oven, a mechanism by which the paint adheres forming a uniform, solid and resistant layer.
In this way, in Pinanson, we get the finishes required by our customers while maintaining aesthetics and durability at the same time.