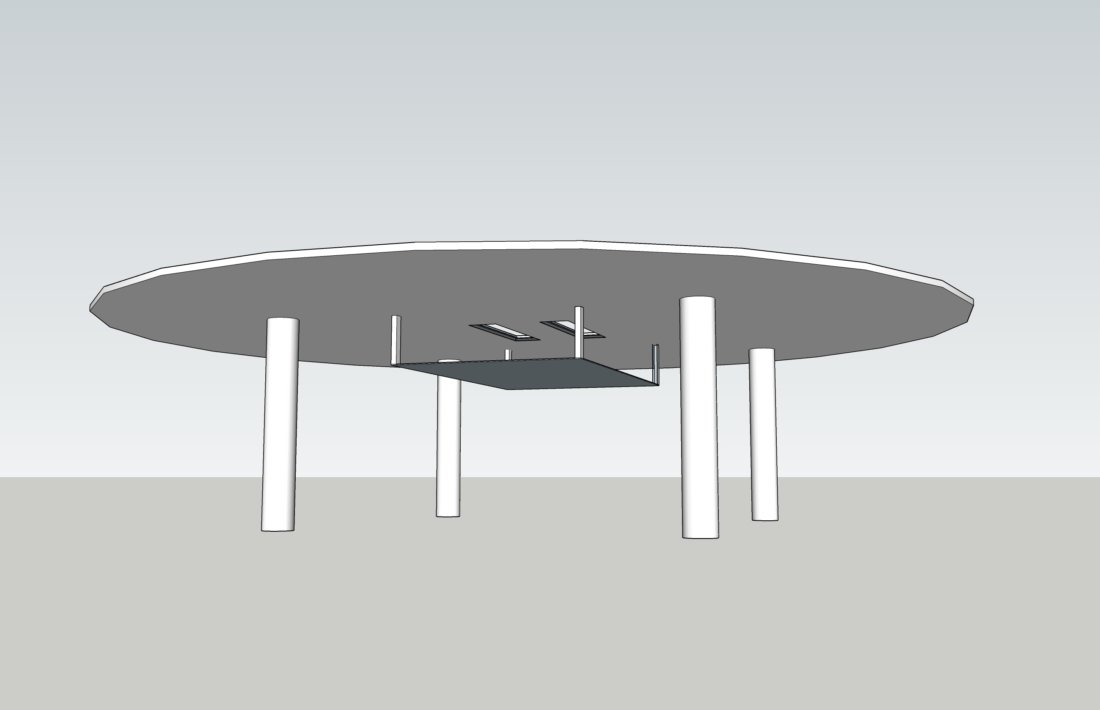 Illustration: Courtesy of Javier González
A/V rooms in bank branches are becoming increasingly important and, therefore, the connections that make possible the transmission of audio, video and data signals.
Pentatel trusted in our ability to manufacture a product that was 100% adapted to the needs of their project: a series of junction boxes for various branches of the Bankinter entity.
In this case, Javier Gonzalez Presales Manager at Pentatel Communications, asked us to design a box that could be housed on a platform included in the living room table. This box with special dimensions contained several USB connectors, Schukos and the accesses prepared for devices that would be integrated by the customer.
We asked Javier Gonzalez some questions about the customization of his boxes:
What do you think are the most important advantages of the audiovisual boxes supplied?
We believe that being a custom-designed equipment. It meets the customer's needs fundamentally in aesthetic aspects and in line with the rest of the furniture and other architectural elements in the room.
Do you consider the customization of Pinanson products important or do you think that a standard product would be better?
Of course I consider the custom products important, and more, as I mentioned earlier, if it is in line with the rest of the elements in the room.
What would you change or improve in the installed systems?
In this case, nothing to object to. Customers are very happy with the implemented solution.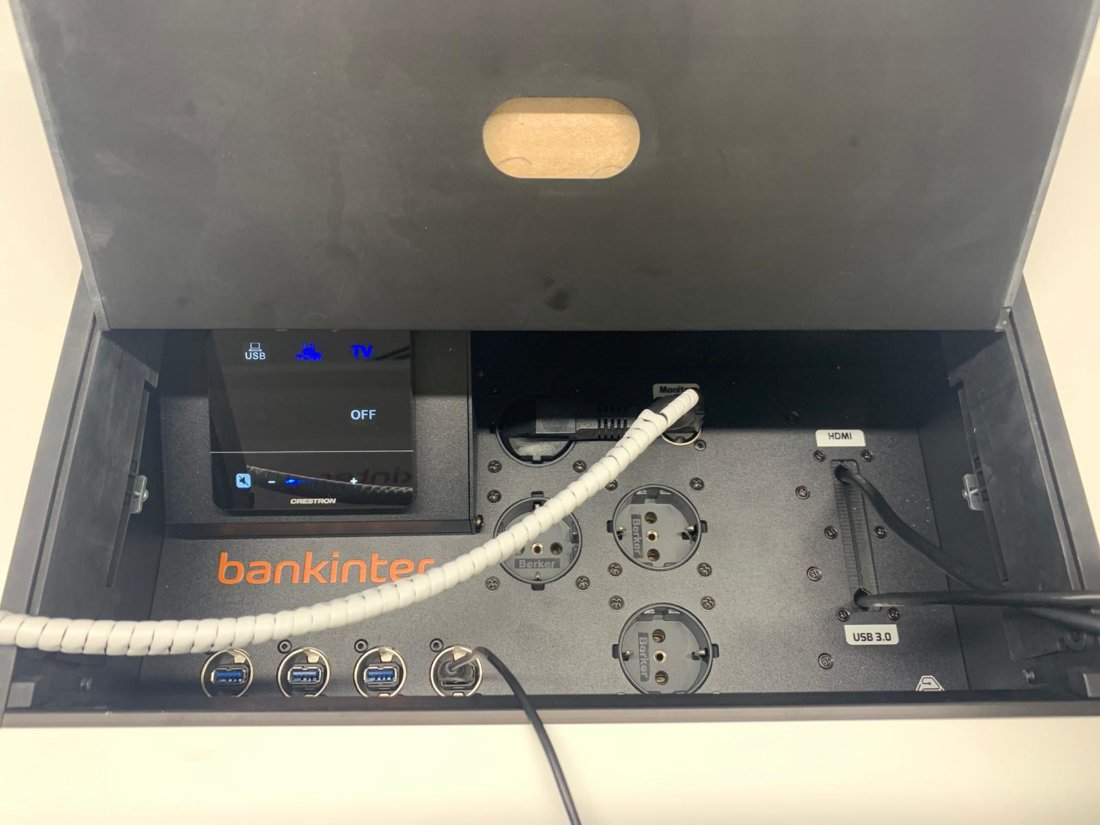 Photo: Courtesy of Javier Gonzalez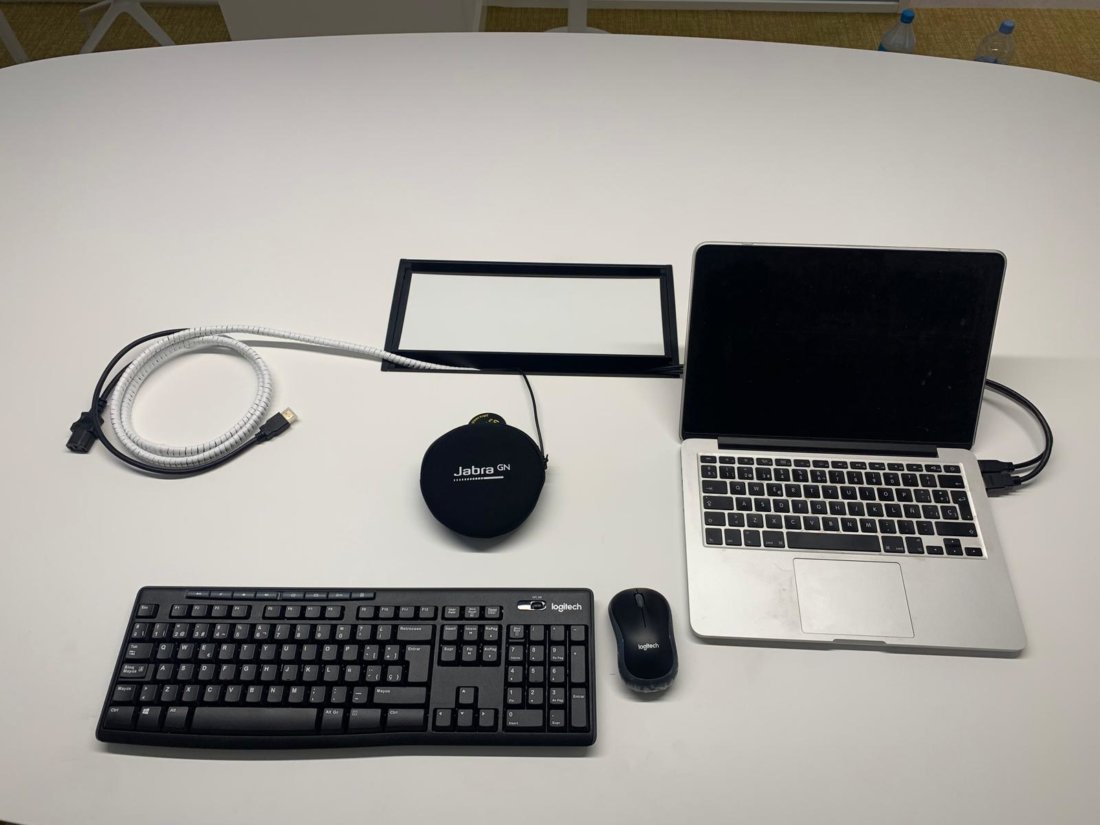 Photo: Courtesy of Javier Gonzalez