Adaptability to the environment and aesthetics
The cruises to spend a vacation offer in their facilities the option of enjoying a rock concert, a drama performance or enjoying the voice of a soprano singing opera, among other activities. The best terrestrial auditorium is transferred to a "floating" auditorium.
To the crossroads of connections typical of an auditorium, the difficulties of a maritime environment are added and even more so if we are talking about a show that is going to take place outdoors on the deck of the ship.
Of course, the audiovisual boxes made for a cruise have to be kept in harmony with an elegant and careful aesthetic. The audiovisual integrator of a shipping company will demand that both the physical appearance of the audiovisual box, as well as its functionality and durability in a maritime environment, are aspects very important.
Main characteristics of AV boxes for cruises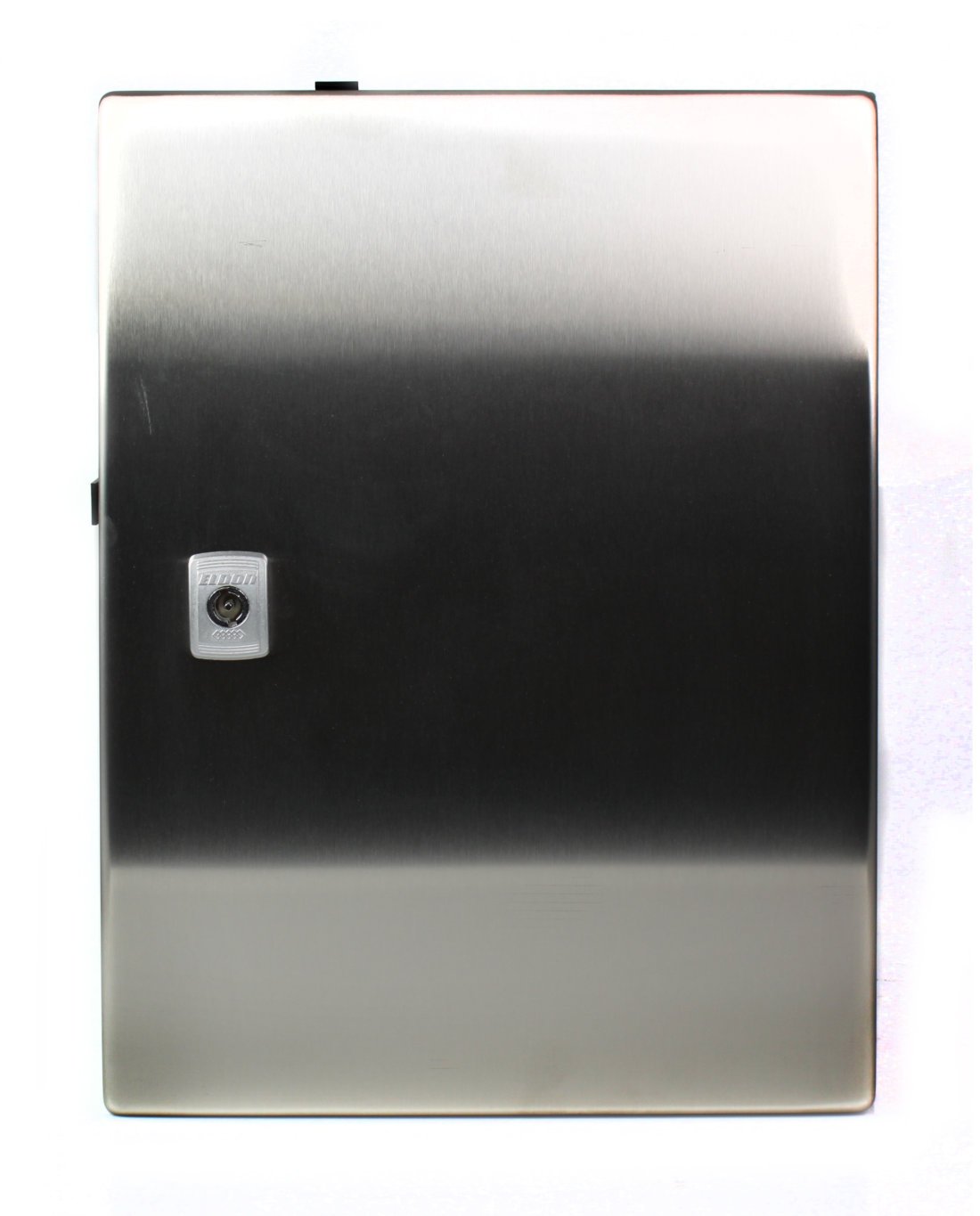 AISI 316 certificate
Grade 316 stainless steel boxes are cases whose alloy contains molybdenum in addition to other components. This element dramatically improves corrosion resistance, especially in saline environments.
IP67 tightness
The closed boxes maintain an IP67 grade tightness. The connectors often also include a cover to ensure this tightness individually in each audio connector, power, etc. In this way, the possible entry of water or dirt that would end up deteriorating the connections and, therefore, signal transmission is avoided.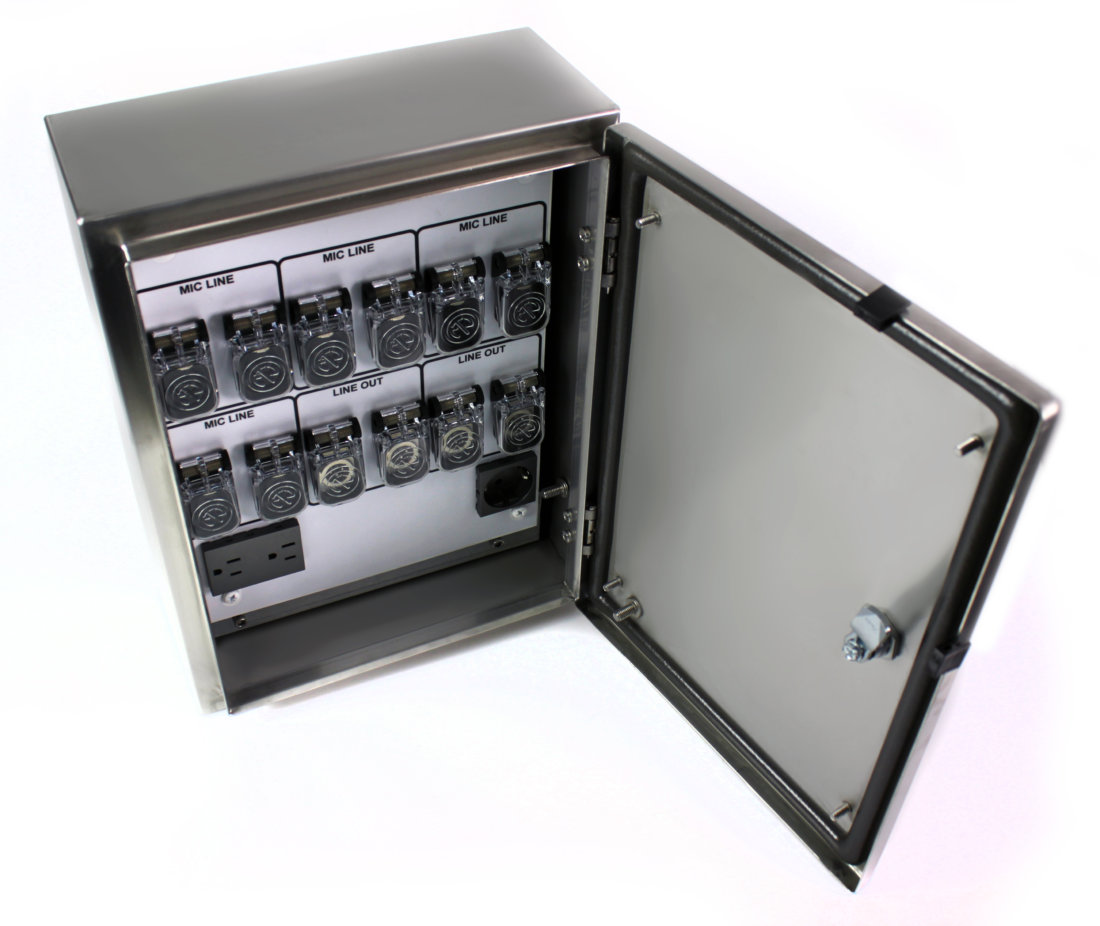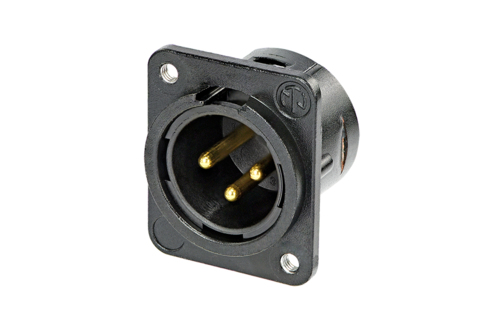 Connectors for saline environment
Audio connectors with optimal finishes to avoid salt corrosion such as the gold pins of the XLR audio connectors.
Demanding finishes and aesthetics
For the audiovisual rooms inside the ship, paint finishes that simulate golden or silver surfaces, for example, can be requested.