We ask some questions to Miguel Guinduláin, AV division production Manager in Dominion (Spain), about his experience at the Convention and Exhibiton Center, in Muscat (Oman) and the the Pinanson equipment PTR8634: a micro/line audio splitter of large dimensions as we speak of a 144 channels distributor. This splitter distributes from 1 input to 2 outputs plus 1 direct output by high quality transformers (customized for Dominion).
Q: What do you think are the most important advantages of the Pinanson Stage Box supplied?
A: The simplicity in its installation, the high isolation provided by the transformer, the simple rear connectorization.
Q: Do you consider the customization of Pinanson products important, or do you think a standard product would be a better option?
A: In large projects it is very important to be able to customize the products, especially those of infrastructure. This allows to save costs in material and especially in labor.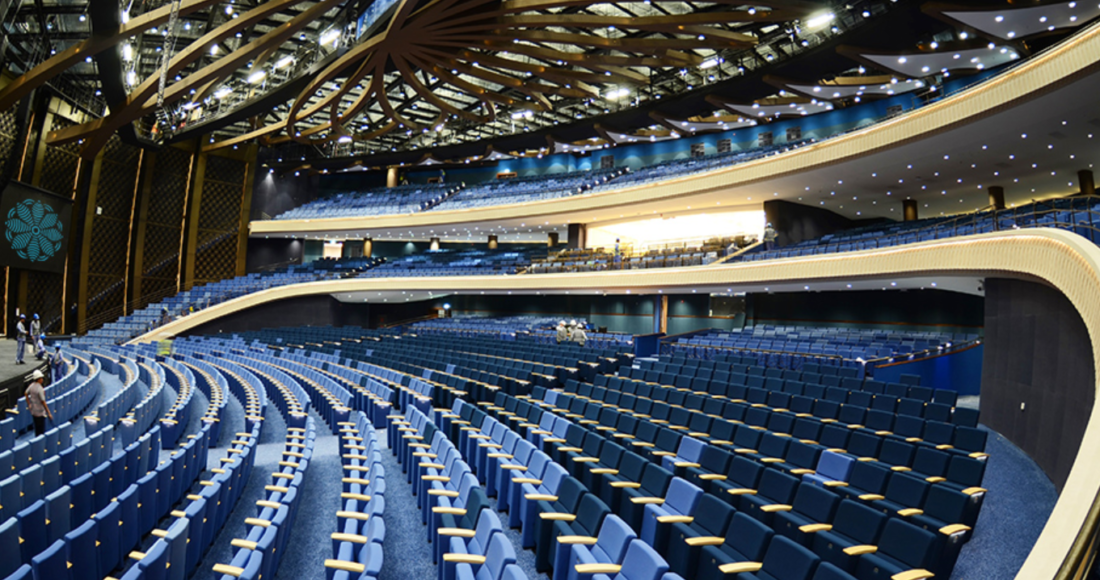 Q: What would you change or improve on installed systems?
A: Sometimes it would be good to soften the edges of the fixed installation boxes. Only on some occasions. Sometimes the resulting equipment is too heavy, but I am aware that it is a very difficult problem to solve.
Q: Other points you want to comment:
A: The good job done by Pinanson in the engineering processes in order to customize the product. Pinanson responds quickly, with a high degree of professionalism and quality.