One more year, Amsterdam will host the largest international exhibition in the audiovisual integration sector ISE 2020.
Pinanson will receive visitors to the event at stand 15-H270.
Now, the products that will be show in ISE 2020: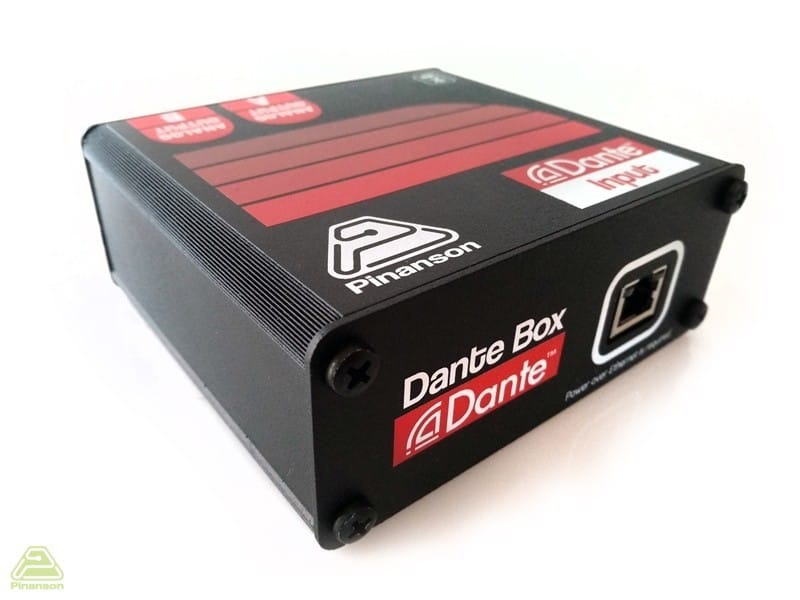 NETWORKING AUDIO
Our Dante network products are being introduced both in press conferences and in other audiovisual installations. At the fair we will present our press splitter with Dante and line input, in its different formats: mobile in briefcase and for 19 "rack installation. The option to create your own audio network via data network, under the Dante protocol, is possible with the adapters from Analog to Dante and from Analog to Dante, which in Pinanson we can fit in the format that best suits your needs.
Our 'best seller' in terms of audio for large live shows: the custom-made Digi Rack for your show will bring flexibility and security to your digital stage box.
SIGNAL DISTRIBUTION
In the exhibition you can see and touch the different models and formats of Pinanson press splitter installed in the most prestigious press rooms in the country. As well as our digital audio and video distribution section for studio application and live events.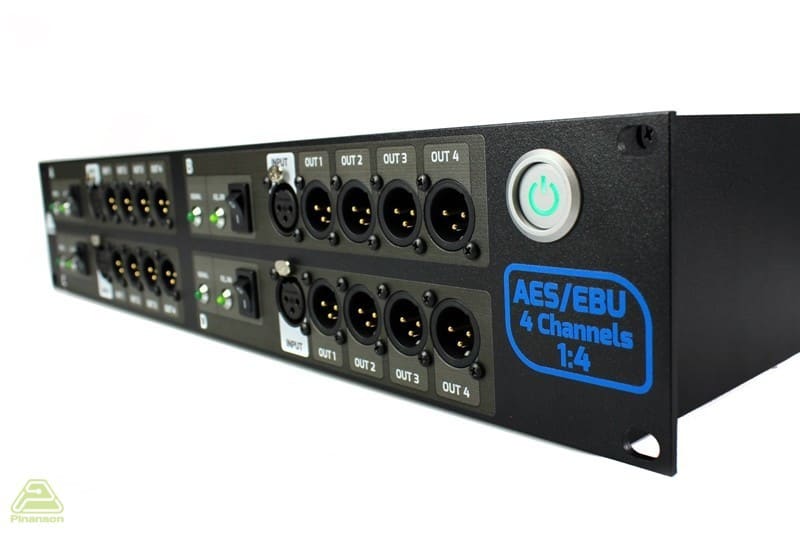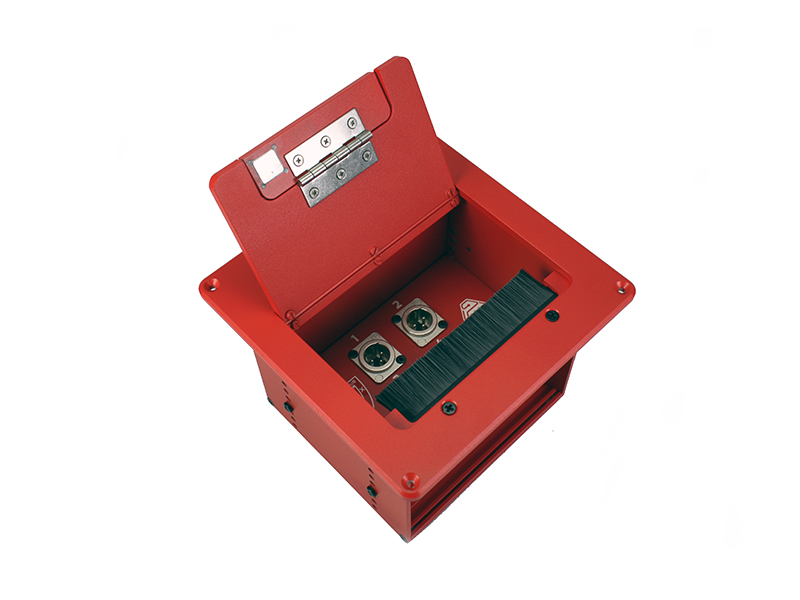 AV BOXES
Increasingly, audiovisual integrators are looking for a box with audio, video, data and current connection with certain specifications to meet 100% customer requirements. At Pinanson, we take note of these details, design and manufacture the box that the future user has in mind and make it real. ISE is a perfect opportunity to see a large number of examples of custom-made audiovisual boxes for demanding customers.
Take the opportunity to test our customization service and come and tell us about your audiovisual box project!
PANELS AND CABLING
The different SMPTE 304 connection options in their modular format, AR box, for hanging and in an easily connected tray can be seen in our stand. You can also check the good finish of our fiber optic reels for ease of use and protection as well as to see the new video patch panels with Midsize or Mini weco connectors for 12G-SDI signals.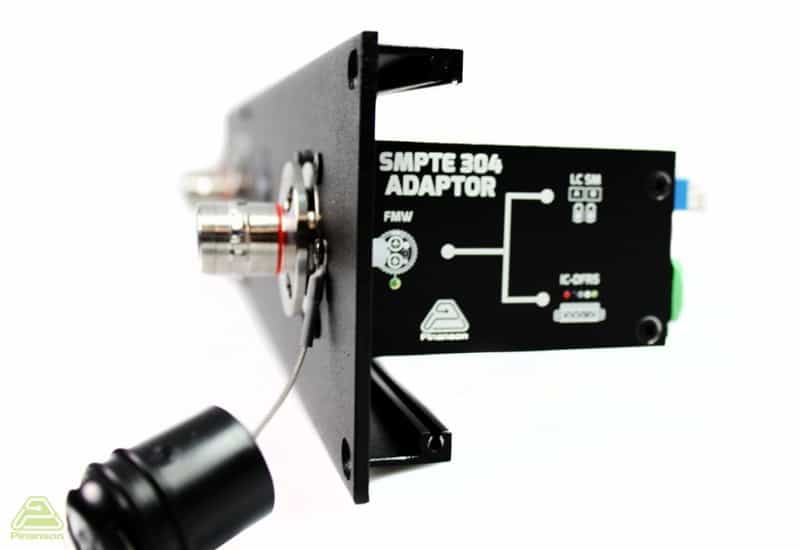 We look forward to welcoming you at our booth no. 15-H270!