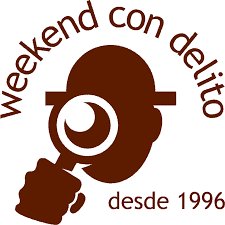 During the Matelec 2018 fair, if you visit the stand 6C06 of Pinanson you can enter the raffle for a weekend in Mondejar town (Guadalajara, Spain). You just have to visit us and fill out a form with your information.
Among all the answers received, a draw will be held to choose the winner, who will receive as a prize a weekend in Mondéjar in the Casona de Torres hotel to live a "Weekend with crime": pack for 2 people with 1 night stay + game + snack + dinner + breakfast, valued 170 euros.
Good luck! We will see you in Matelec 2018.