Solutions - Touring
Choose Pinanson for your Digital Snake
Currently each digital console has its own standard for the transmission of audio signals, so the user cannot always decide how to configure their snake. Pínanson offers digital snake solutions that adapt to any equipment, allowing total sound control on stage.
Every live sound technician knows the importance of a reliable audio snake for a quality sound job. Equipment adjusted to the needs and preferences of the technicians and criteria such as wiring, the organization of the stage or future predictions on the rest of the equipment are key elements when deciding which configuration to use.
Pinanson offers the possibility of making the equipment more flexible and maximizing its profitability, adapting the digital stage box that is available in a totally personalized way. The Pinanson audio snake makes the work easier and adds value to the rest of the equipment. The Pinanson Digi Rack Box offers speed and security in the connection, protection, of the digital Stage box and individualized handling of preamps.
SUCCESS STORY: NINETAI AUDIO STUDIOS (TAIWAN)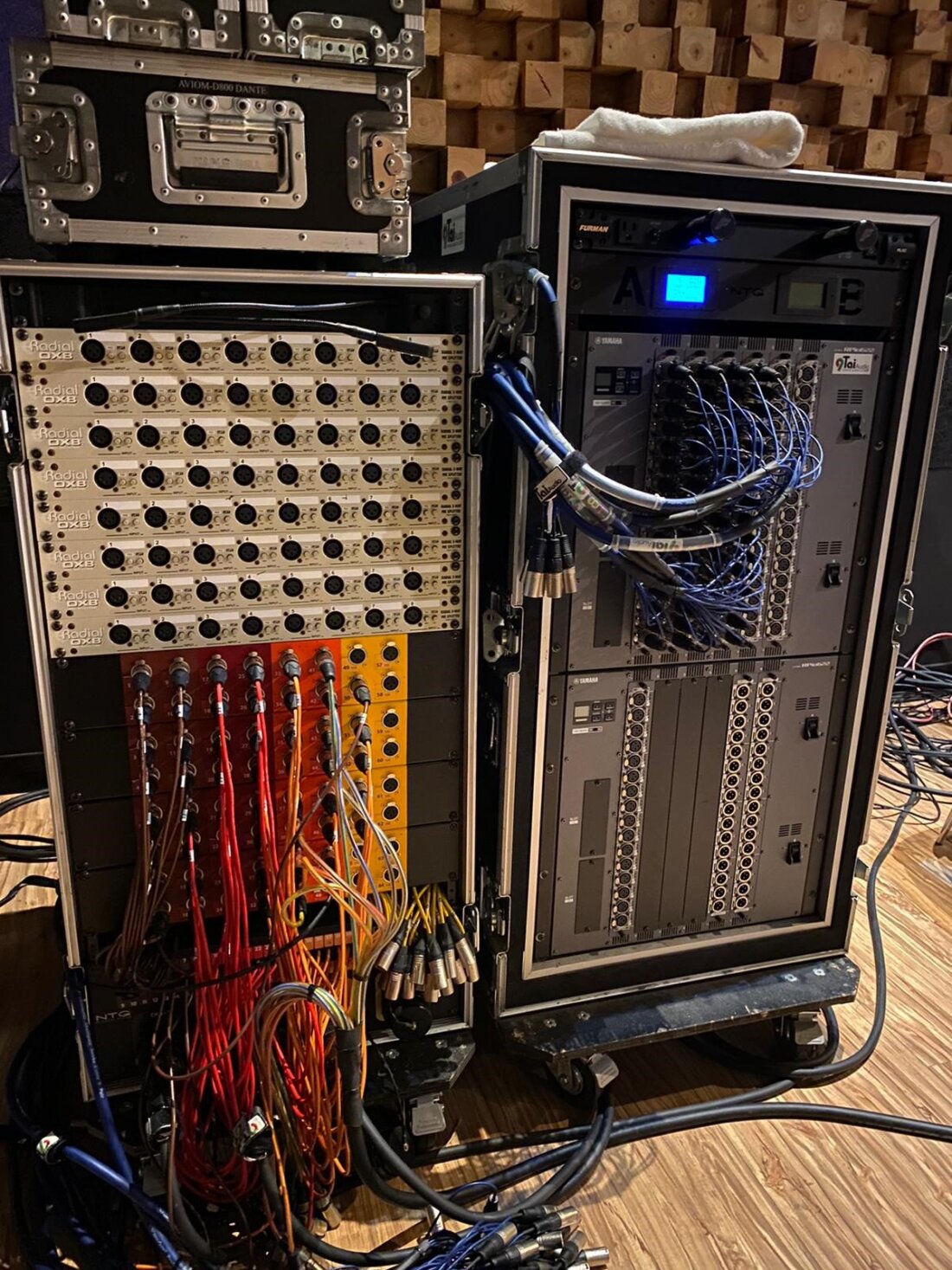 Photo: Courtesy of Omega Lam, L-Supply limited
The NineTai Audio group was founded in 2006 in New Taipei, Taiwan.
They carry out professional audio projects such as recording, live sound, rehearsal studios…
Through our client Omega Lam, from the Hong Kong-based company L-Supply limited, we designed Digi Rack Box PTRS0578 to solve the problem of organizing wiring for NineTai Audio rehearsal room and live shows:
"We want to have a clean and tidy patching and wiring system for our costumer's rehearsal room and live shows"
The Digi Rack Box PTRS0578 designed for our customer is a 64-channel connection system that consists of: Remote box input module (4 x LK 54) and signal patching module (before sending the signal).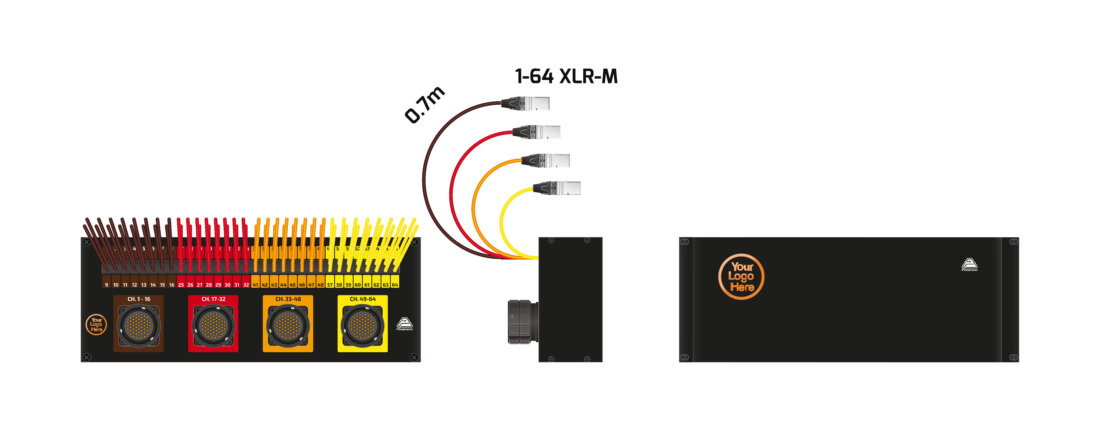 Image: Illustration Digi Rack Box PTRS0578
With the Digi Rack Box system he has achieved "Time savings and a simple and stable wiring system" – comments Omega – "It is a quality sound, reliable and flexible product with a reasonable price which I recommend to rental companies, performance venues and theaters "
SUCCESS STORY: THE SOUND OF SPRINGSTEEN (UNITED KINGDOM)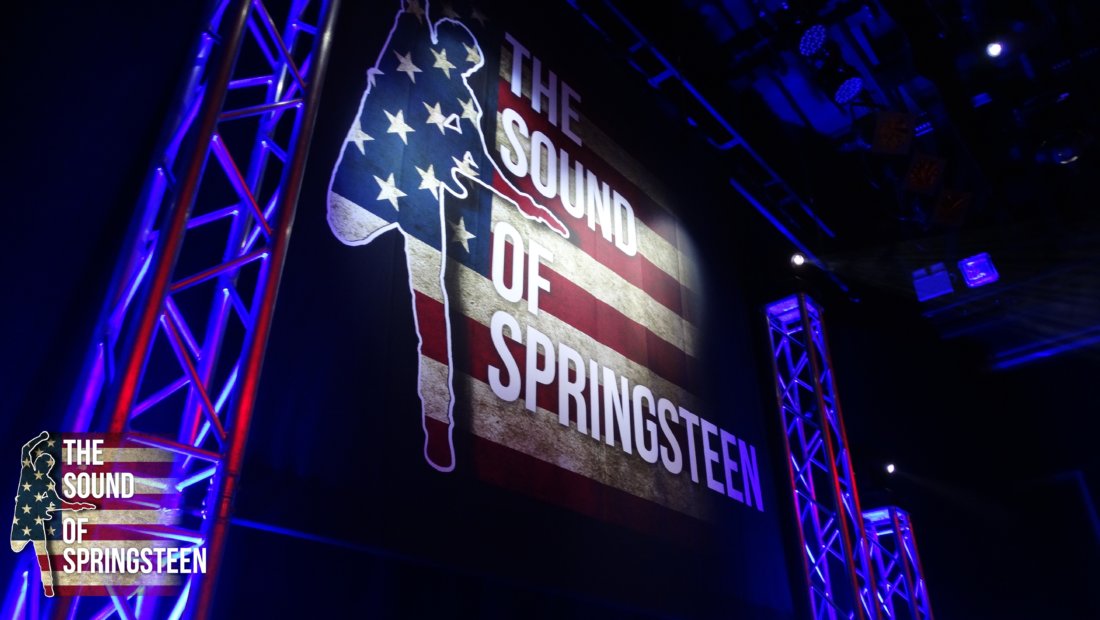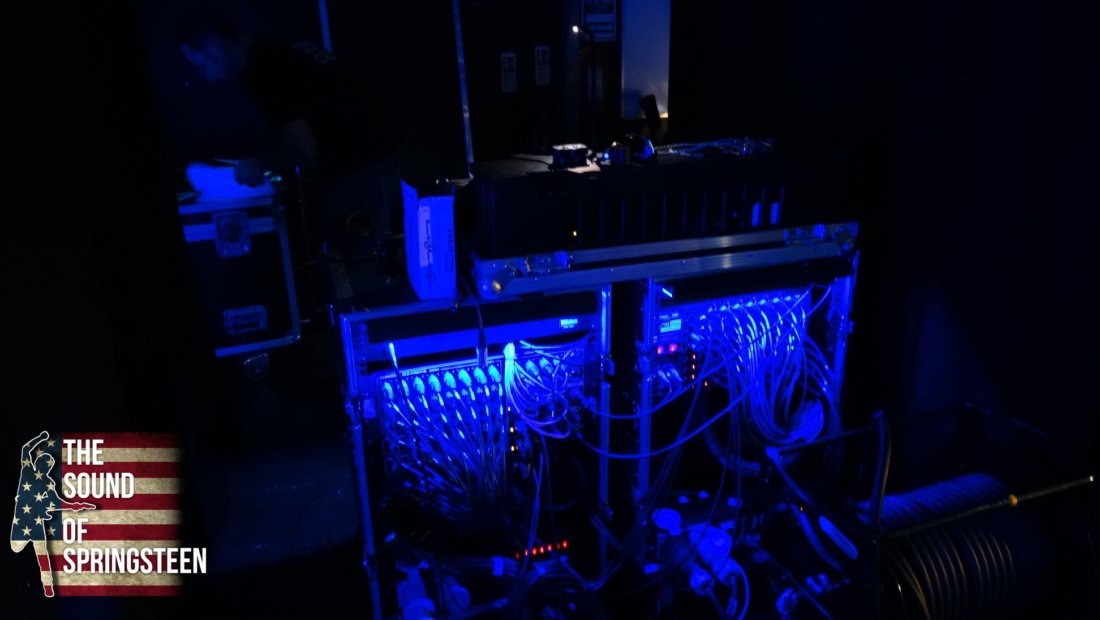 Photo: Dale Wilson WH Leisure Limited
British company WH Leisure Limited make the Bruce Springsteen tribute tour sound. It is called The Sound of Springsteen, in the UK.
Our client Dale Wilson needed a solution to split the signal between FOH and Monitors for "The Boss" tribute tour. When sending the signal through the Dante network, it was required to maintain the analog signal:
"We wanted to stay analogue for Split & Patch to remove the chances of a digital fall over from Dante"
Using the MIDAS PRO2 (FOH), Allen & Heat GLD (monitors) and the Digi Rack Box PINANSON PTR20983 + 4 boxes distributed around the stage (among other equipment), the audio signal was transmitted satisfactorily and safely in said tour:
"We found the Pinanson Digi box after searching the internet for a cost effective option, the build quality is superb. I would not hesitate to recommend the system to colleagues"
Dale comments, that in addition to the tour, the Digi Rack box system is used for different festivals as it allows a quick change between acts:
"We have used the system for festivals too this allows a quick repatch at the side of stage reducing set up times between acts"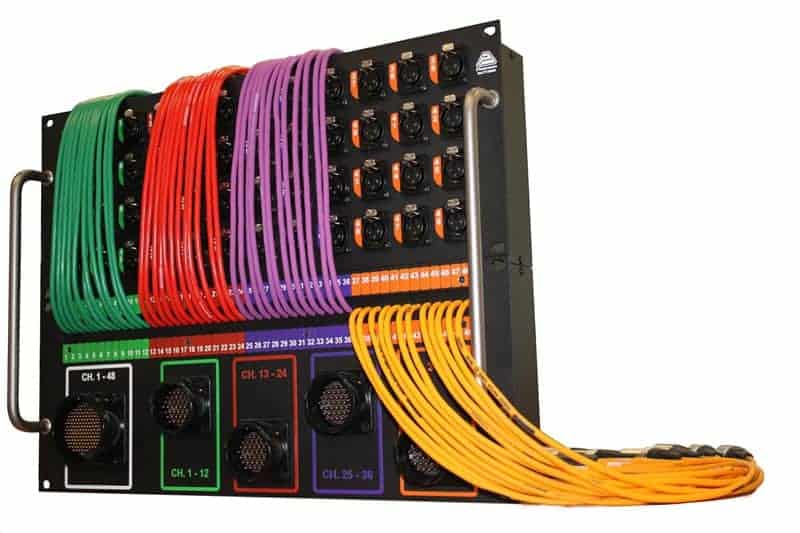 Photo: Digi Rack Box PT20983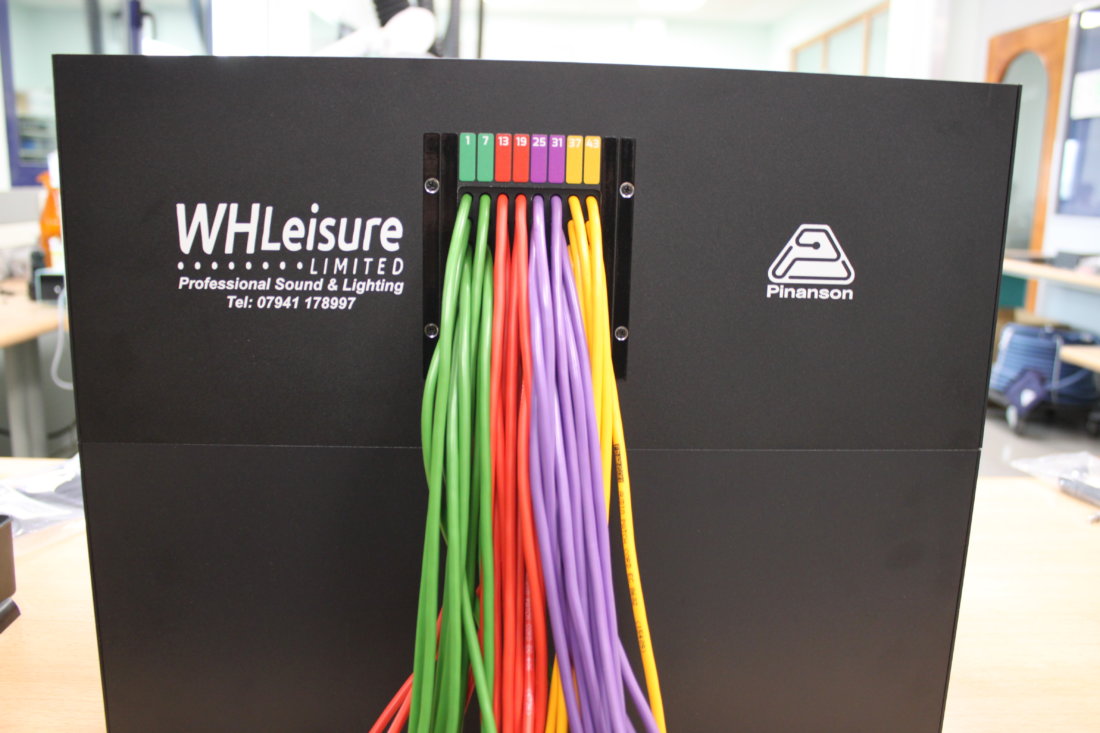 Photo: Digi Rack Box PT20983 custom rear side
SUCCESS STORY: KING'S CUP FINAL CEREMONY (SAUDI ARABIA)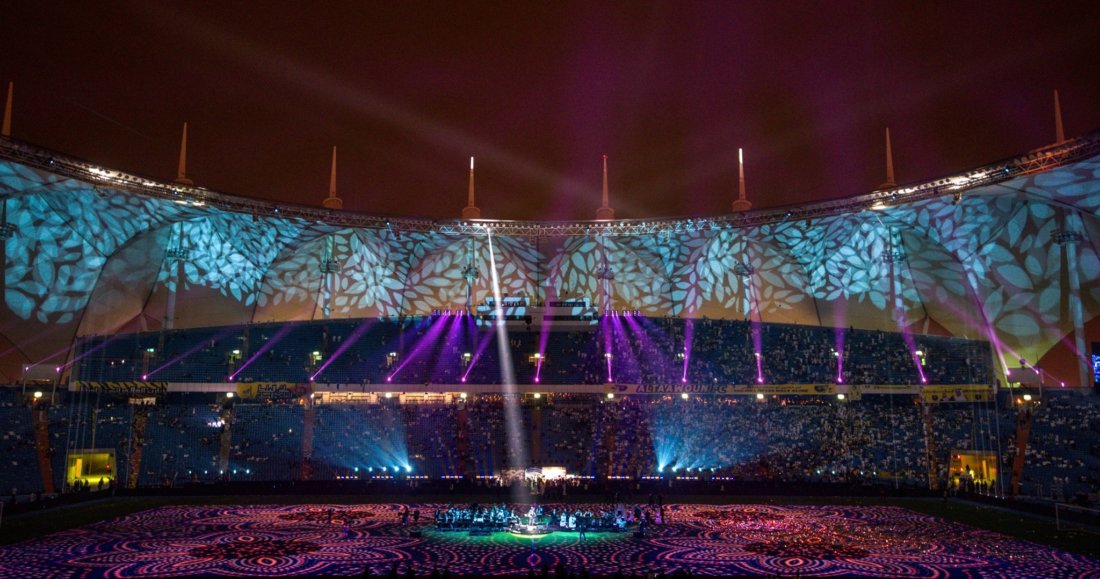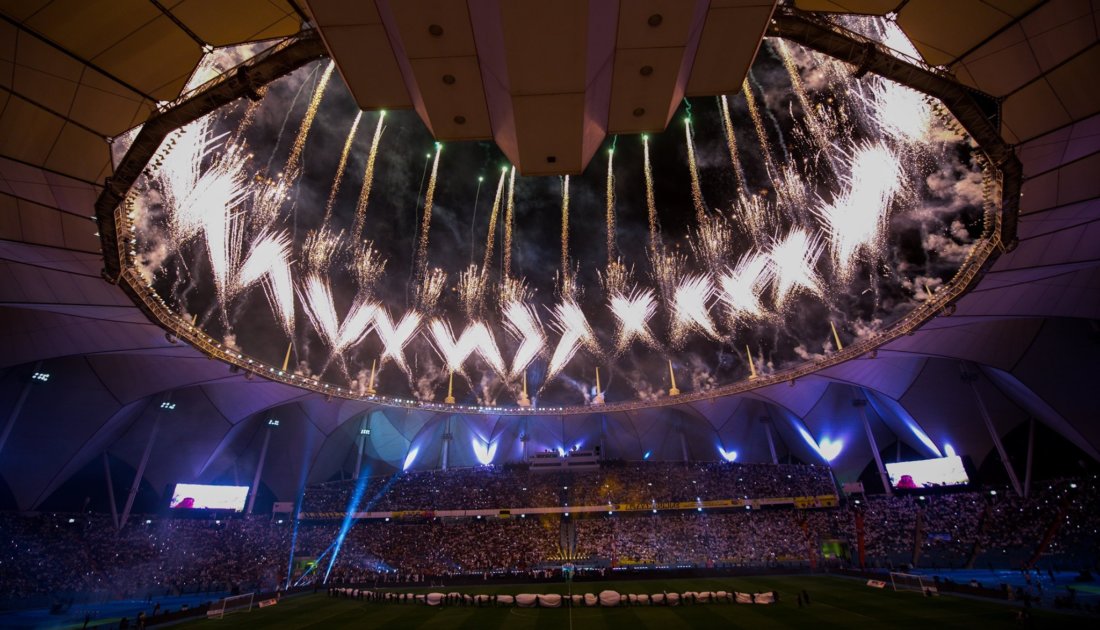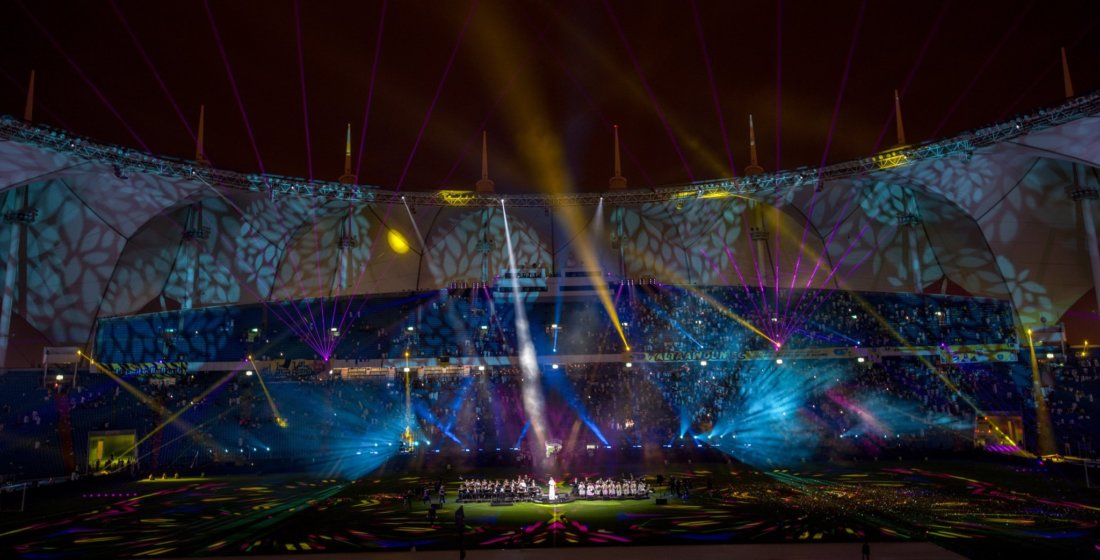 The company HI FI Services (Lebanon and Saudi Arabia) requested a custom made Pinanson Splitter REF. PTR7097.
This splitter, to be installed in a 19" rack, makes the distribution (passive) of 1 input to 2 outputs (isolated by transformer) + 1 direct output. To cover 48 sends and 12 return channels. The system allows a signal transmission that will be received by FOH, monitors, as well as recording audio systems, without noise problems or loss of signal. The main feature is the double input system for both XLR connectors and Harting multi-connector. It has 12 audio returns on the same equipment, as well.
This splitter is designed for use in large events such as the celebration of the Final of the King's cup in Saudi Arabia, an event led by Maestro Group, end users of the Pinanson splitter.
Oussama Mansour Abou Faraj, Manager in HI FI Service, mentions the importance of the custom made equipment manufactured by Pinanson:
"Of Course, customization of the products is much better of a solution as it caters exactly to our technical requirements"
"Since it is customized ordered equipment would be tailored exactly to the needs and improvement would be subject to the collaboration of the client and Pinanson"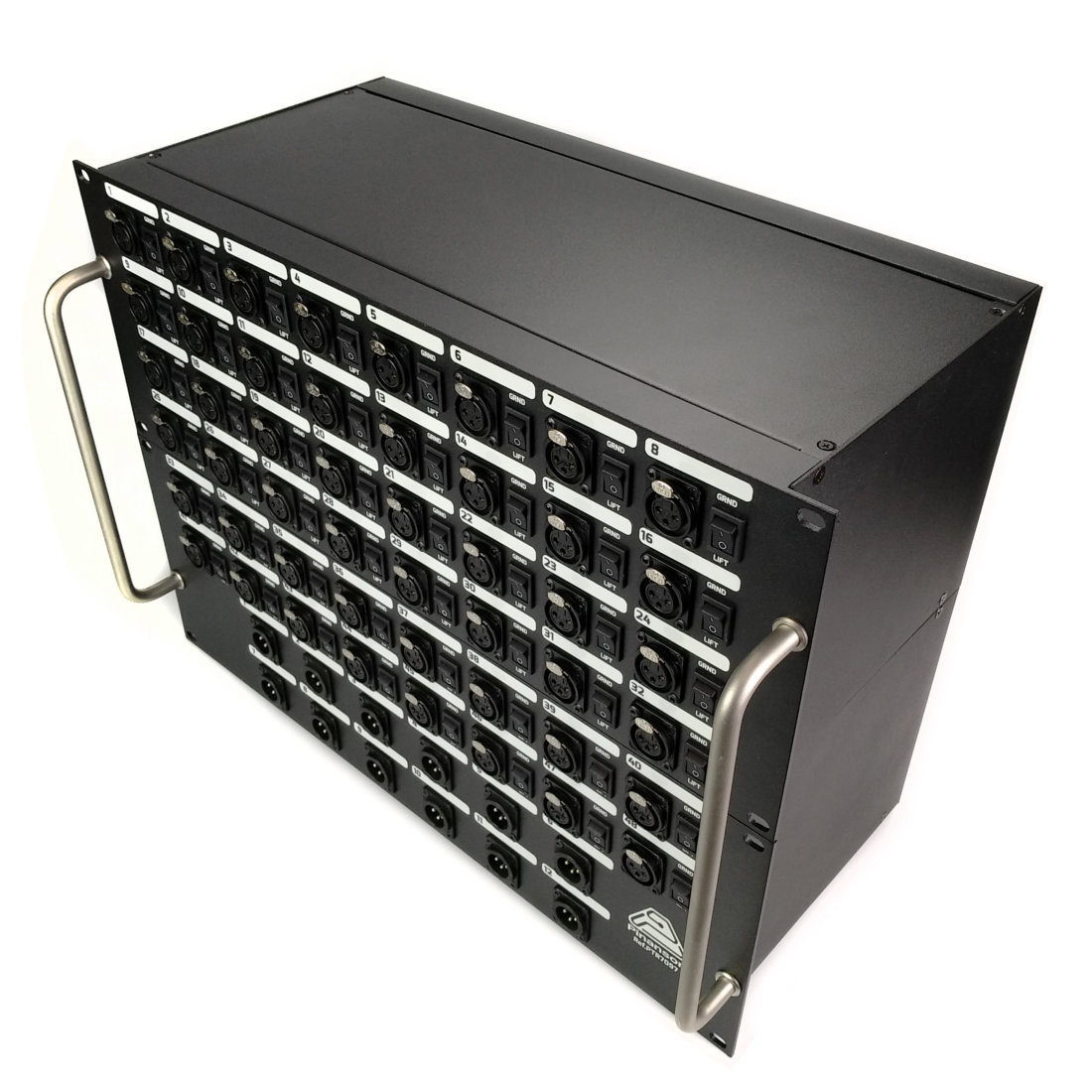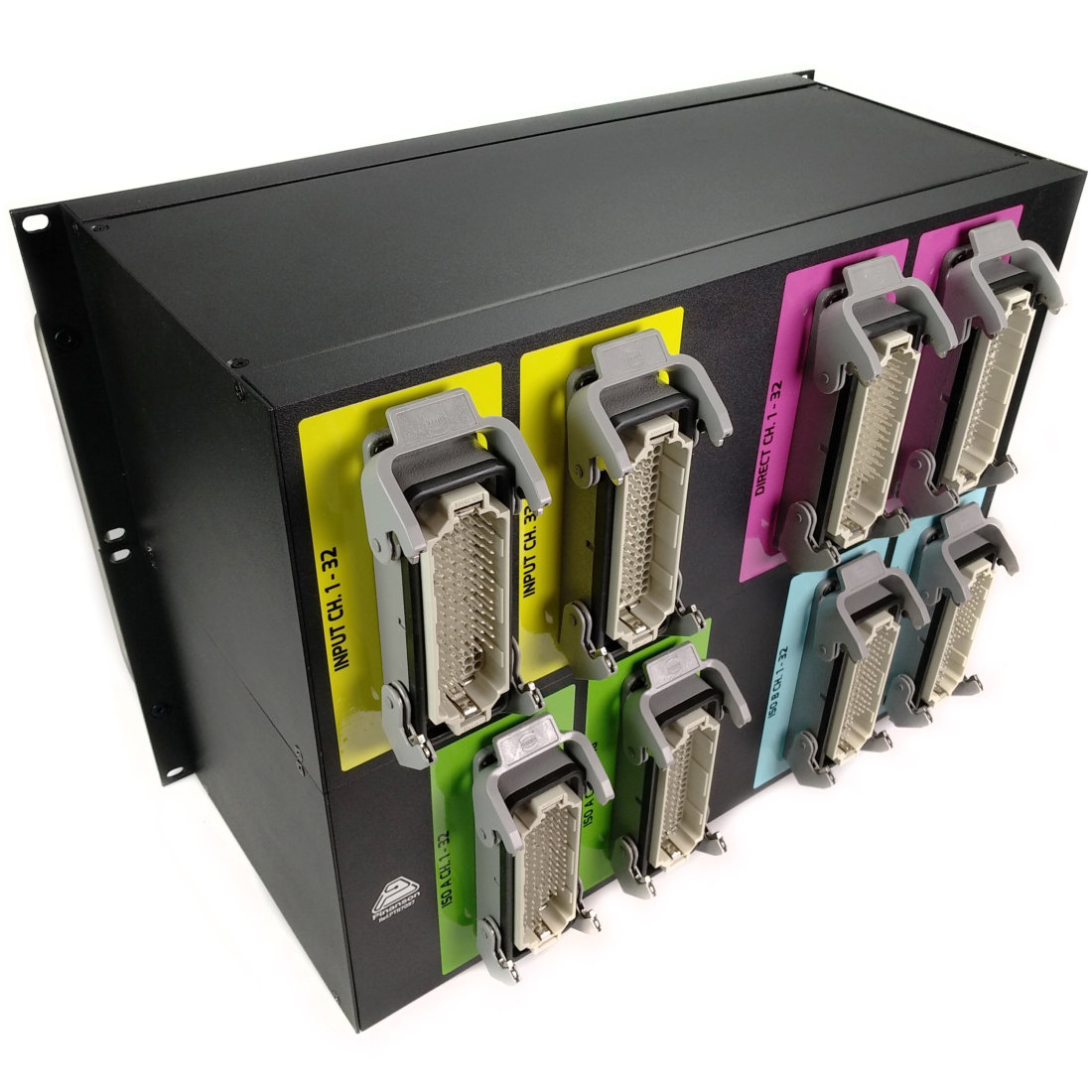 SUCCESS STORY: TOMORROWLAND MALTA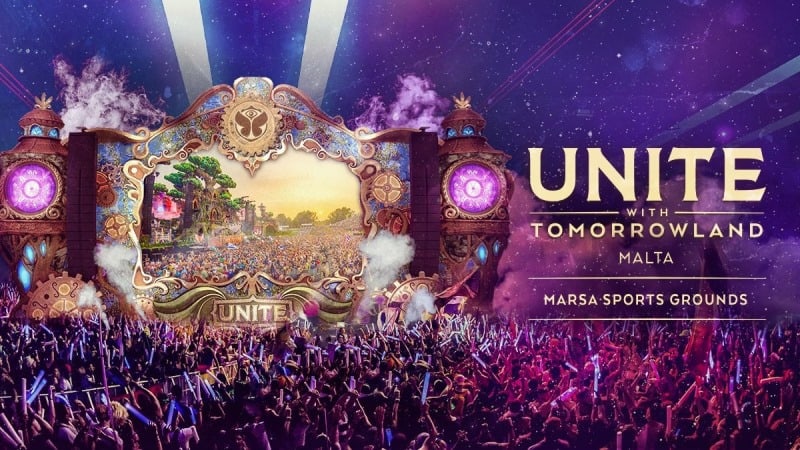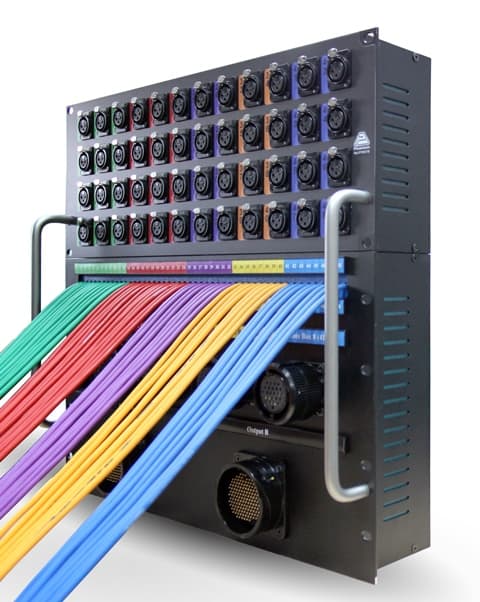 SUCCESS STORY: STARLITE FESTIVAL MARBELLA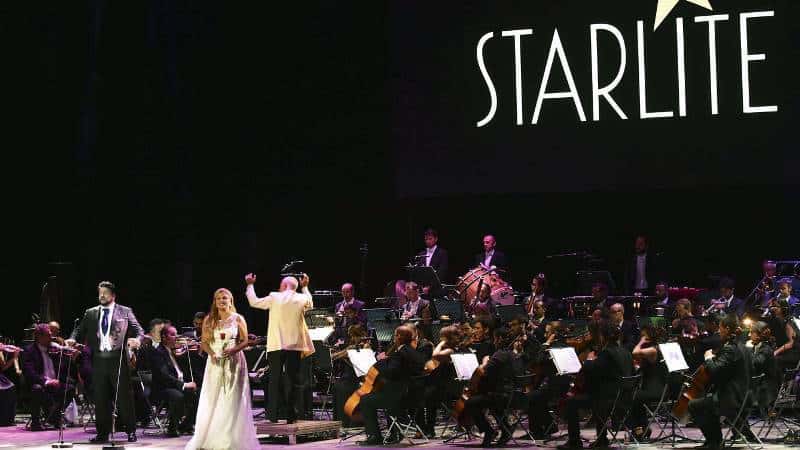 Starlite one of the great boutique festivals in Europe with artists such as Elton John, Lenny Kravitz, Lionel Richie, Andrea Bocelli, Alejandro Sanz or Pet Shop Boys has in their FOH equipments a Digi Rack Pinanson. The Digi Rack PTR0501 (56 channels and 2 analog outputs) allows the adaptation of a digital system allowing the easy handling of the signals that will be sent to the Digital Stage Box and received from it.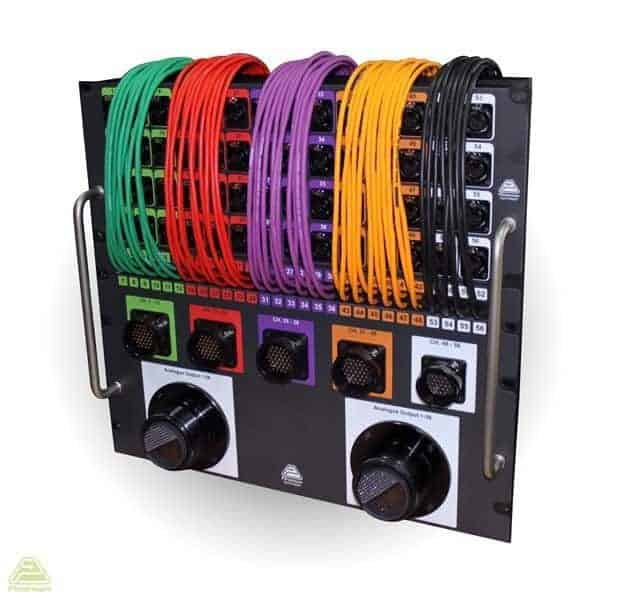 SUCCESS STORY: DIGI RACK BOXES FROM SPAIN TO SWEDEN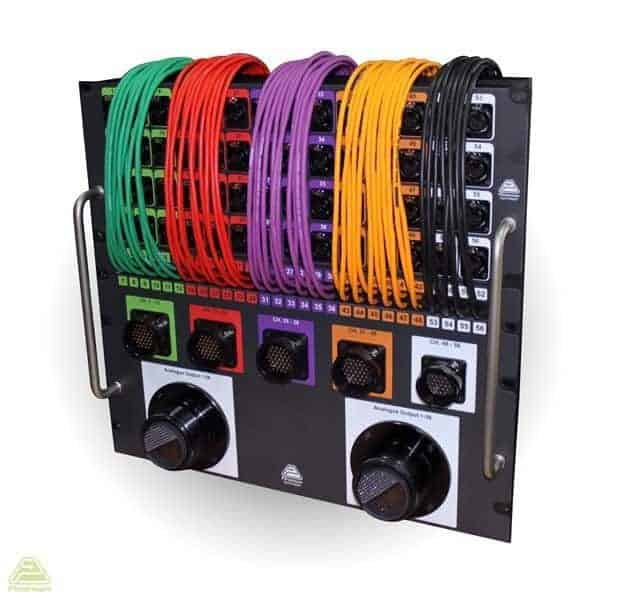 The Swedish company AV1 AB acquired for its rental equipment a Pinanson Digi Rack Box, which was designed to adapt to their digital console.
This Pinanson equipment allowed the analogical adaption for a digital system, which permitted the signal to be patched and managed in a flexible way, before it was sent to the digital stage box. Its 48 XLR connectors accept the direct connection and employing sub snakes, remote connection will be acceptable too, achieving a totally adaptable solution for its needs.
SUCCESS STORY: PINANSON AUDIO AND POWER DISTRIBUTORS LISTED BY NATO.

Power distributors with references PT22341 and PT22342 are already listed in NMCRL (NATO Master Catalogue of References for Logistics). The system consists of 2 fly cases. One of them (REF: PT22342) acts as Central control and Power and the other (REF: PT22341) as audio and power Splitter. With them you can control PA from up to 7 different locations for example in long parades. Moreover, the audio and power splitter can work independently.
SUCCESS STORY: NIGHTWISH TOURING WITH PINANSON EQUIPMENTS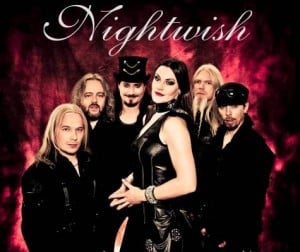 "I'm very happy with the Pinanson System" says Nightwish sound engineer.
This Pinanson equipment allows the analogical adaption for a digital system, which permit the signal to be patched and managed in a flexible way, before it was sent to the digital stage box. Its 48 XLR-3-F connectors accept the direct connection. The connection in remote sub snakes, will be acceptable too, achieving a totally adaptable solution for its needs.
Mr. Kimmo Ahola, managing director at Finnish AMS OY works with Pinanson Digi Rack Box through the distributor in Finland Soundbros OY.
Nightwish is a consolidated Heavy Metal group with overwhelming success in Finland. Its more than 7 million copies sold, speaks for itself, with 30 Platinum and 11 Gold.