The Music House in Esbjerg (Denmark) is a spectacular building designed by Utzon (Sydney Opera House) architects that has exclusive rooms for concerts, theatrical performances and other cultural events. With more than 60,000 annual visitors, it is the largest culture house in southwestern Denmark.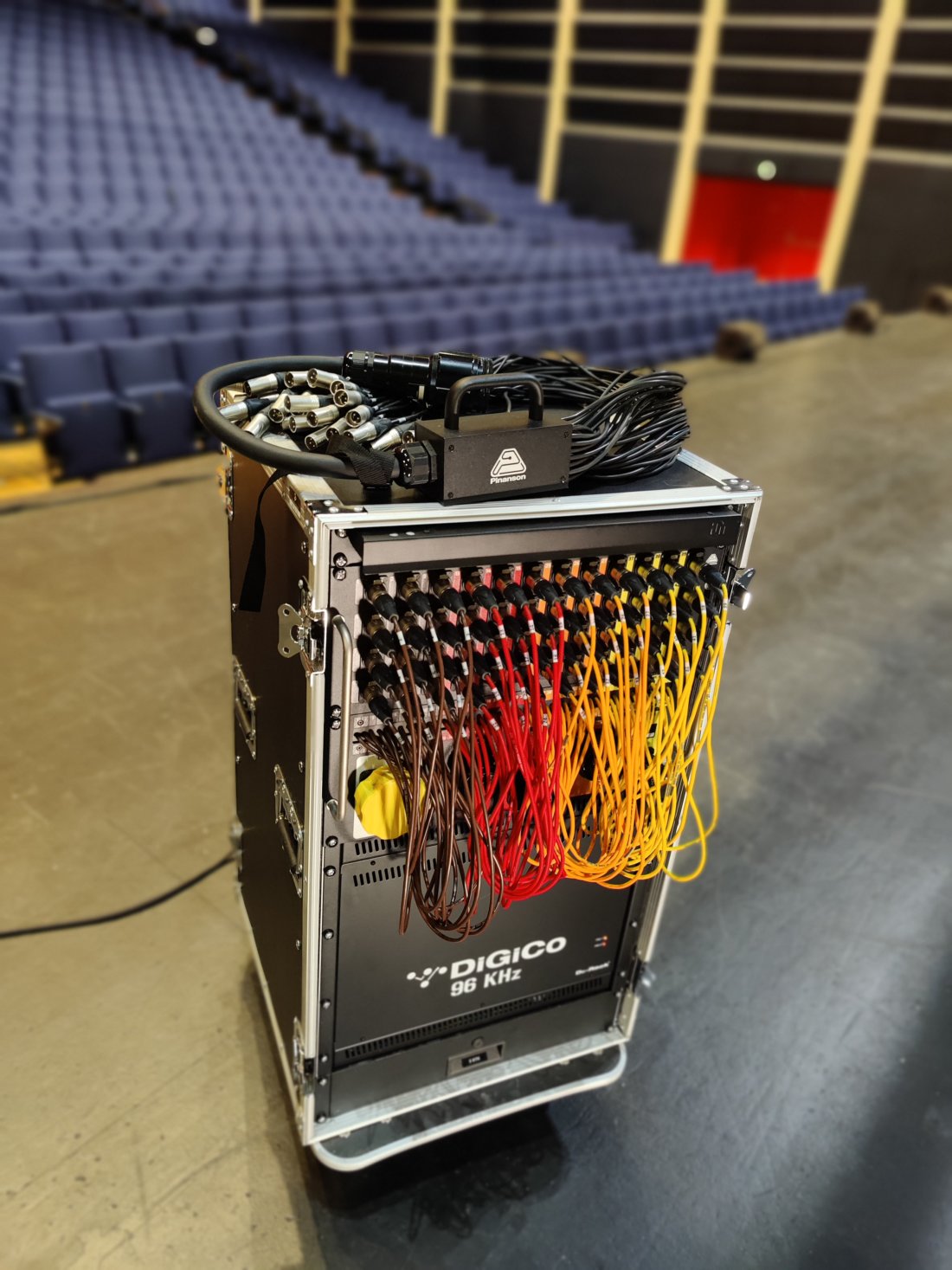 Through our distributor in Denmark, Matrix Sales, the Digi Rack Box PTR9224 was custom designed for the concert hall: 48 channels, 4 remote stage boxes and 1 auxiliary output.
This is a device designed to work with digital audio on a network (using any protocol), making all the analog connections on the stage (with remote boxes), patching them and sending them to monitors, keeping the connection to the digital Stage Box (in this case Digico D2- Rack) once made, without being modified.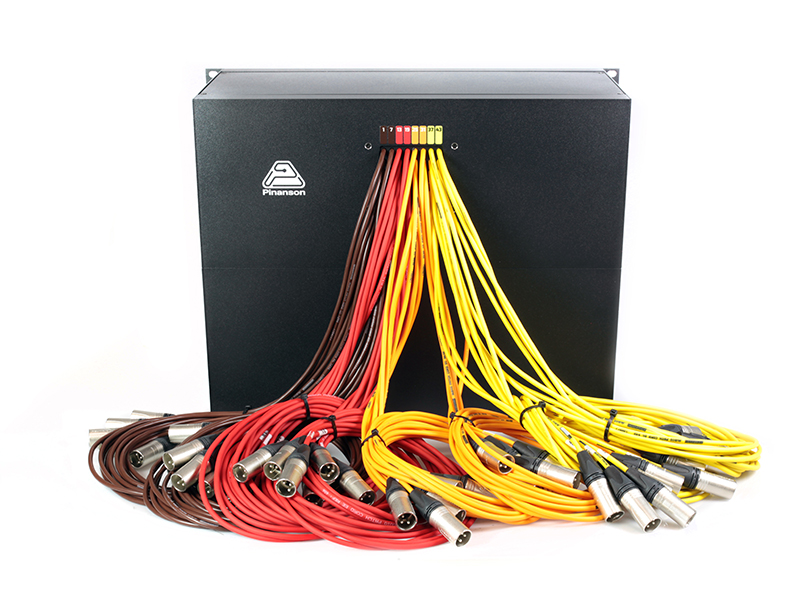 Photo: Digi Rack Box PTR9224 (Rear side)