Mondejar, is located in the province of Guadalajara (Spain) has just over 2600 inhabitants. In Mondejar, the food industry and agriculture predominate as main activities, although products for the audiovisual sector are also manufactured: in Mondejar, Pinanson has had its headquarters and factory for 36 years.
Pinanson, carries out his activity in a building on the outskirts of Mondejar: "it takes me 10 minutes to walk every morning without being stressed by traffic," says Sergio Fernandez, operator in the Patch and Box workshop in Pinanson. Being located on the outskirts in a rural environment such as Mondejar means spending a maximum of 15 minutes to get from home to work.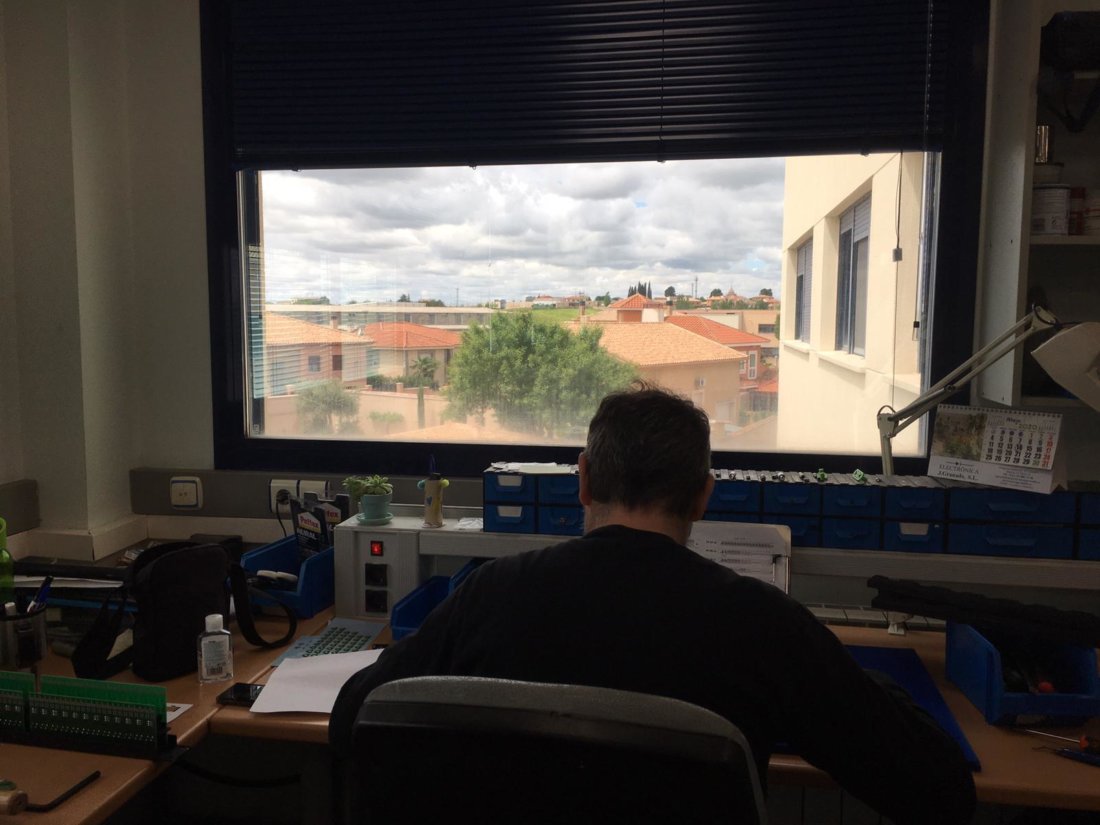 Photo: Sergio Fernandez at his workplace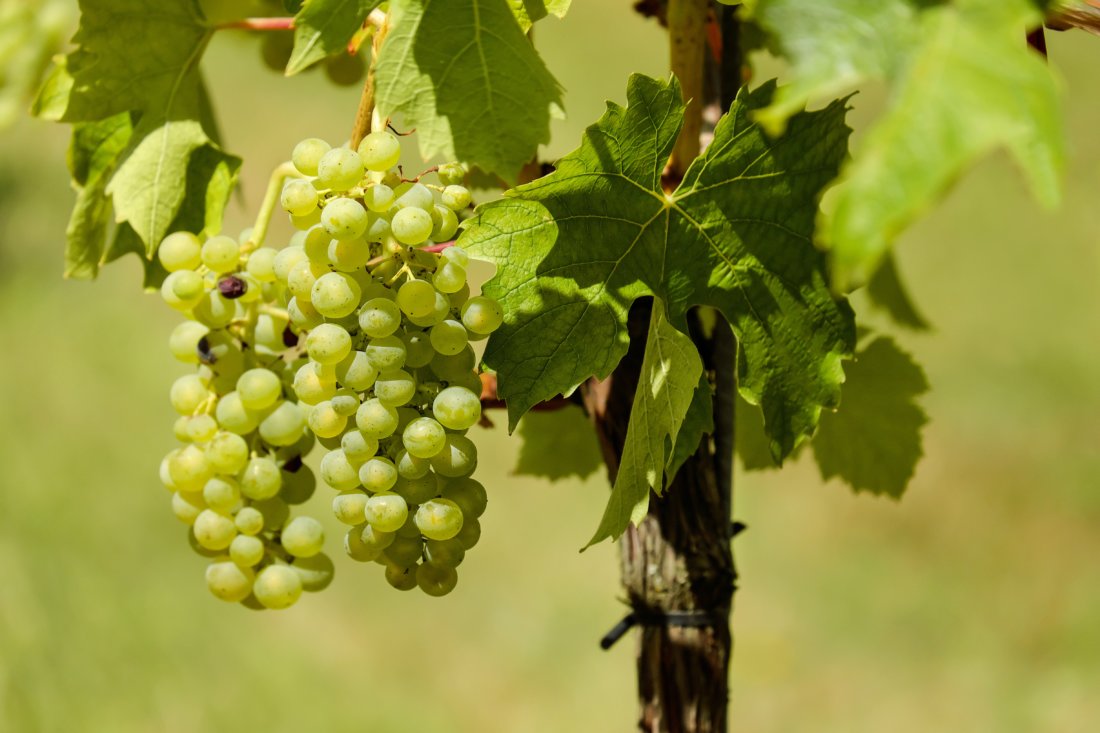 From our windows we can look the sowing, farming and harvesting phases of the wheat and barley of the adjoining fields, as well as see very closely how the swallows, year after year, decide to build their nests near our workplace or smell what will be the wine with Mondejar Qualified Designation of Origin at the time of grape harvest – "all this is an anti-stress heal" – adds Sergio.
Pinanson is a family business, and it is something that the workers also perceive and it is an important point to highlight: "Being a family business working with townspeople, we all know each other for a long time and the relationship is very close, personal and therefore more gratifying "- comment among them Gema, Susana and Miriam, operators of the wiring workshop.
Familiarity is something characteristic in Pinanson, perceived by the workers and by our customers, "the relationship with our clients has always been very close and I believe that the familiarity breathed here is reflected and transmitted to them, who in many cases become friends "- says Francisco de Lucas, commercial in Pinanson-" Great connoisseurs of our brand know that Pinanson product is a tailor-made product for each customer and that it can only be created from a company concept like ours " .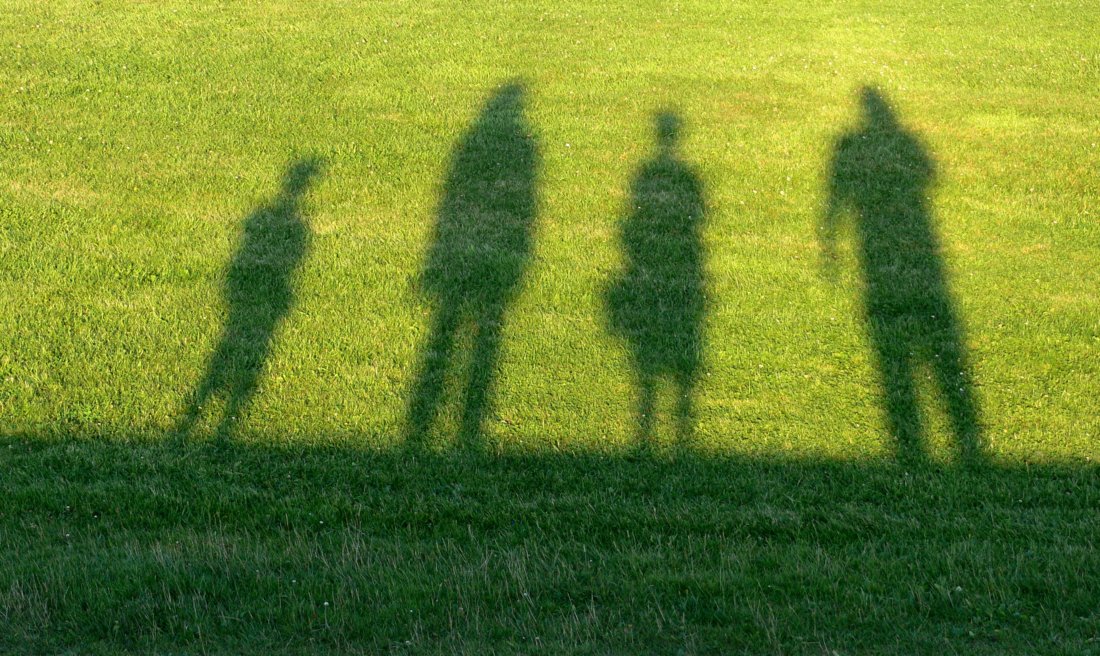 Pinanson workers enjoy an intensive 8-hour work day. "We believe in the advantages that an intensive work day has for the worker, being able to carry out family reconciliation" – points out the head of HR.
Spain has a big problem with depopulated areas and the so-called "Spain emptied" and it is important to note that our town has certain facilities that other towns in the province do not have. Mondejar has educational and health centers, an extensive agenda of cultural and sports activities, optimal public and merchandise transport, fiber for our communications, as well as a certain proximity to Madrid (70 km).
The quality of life that gives you comfort, security, house price, air quality …- aspects highlighted by Alba Perez from administration- that are enjoyed in a town, are transmitted in one way or another in what you do day by day in your work.
From Mondejar, Pinanson has been contacting customers, designing, manufacturing, controling and shipping his custom-made products from his rural environment for 36 years, with the main objective of satisfying both his customers and his workers.