At Pinanson, we have collected the most popular audio snake designs and we have classified them by brands, the most popular brands in the market such as: Yamaha (Rio), DigiCo, Allen & Heath, Soundcraft and Avid.
EXCEPTIONAL SITUATIONS, EXCEPTIONAL ACTIONS
In addition to facilitating the design to our customers, we have applied a great discount. You can also reserve your equipment for 25% and take it when you need it. Freight will be free for Continental Europe, adding the code COVID-19. The offer is valid until September 30, 2020. At Pinanson we understand the situation in our sector, that is why we want to offer the best of us at our best price.
The standardized equipment for each brand can contain the following products::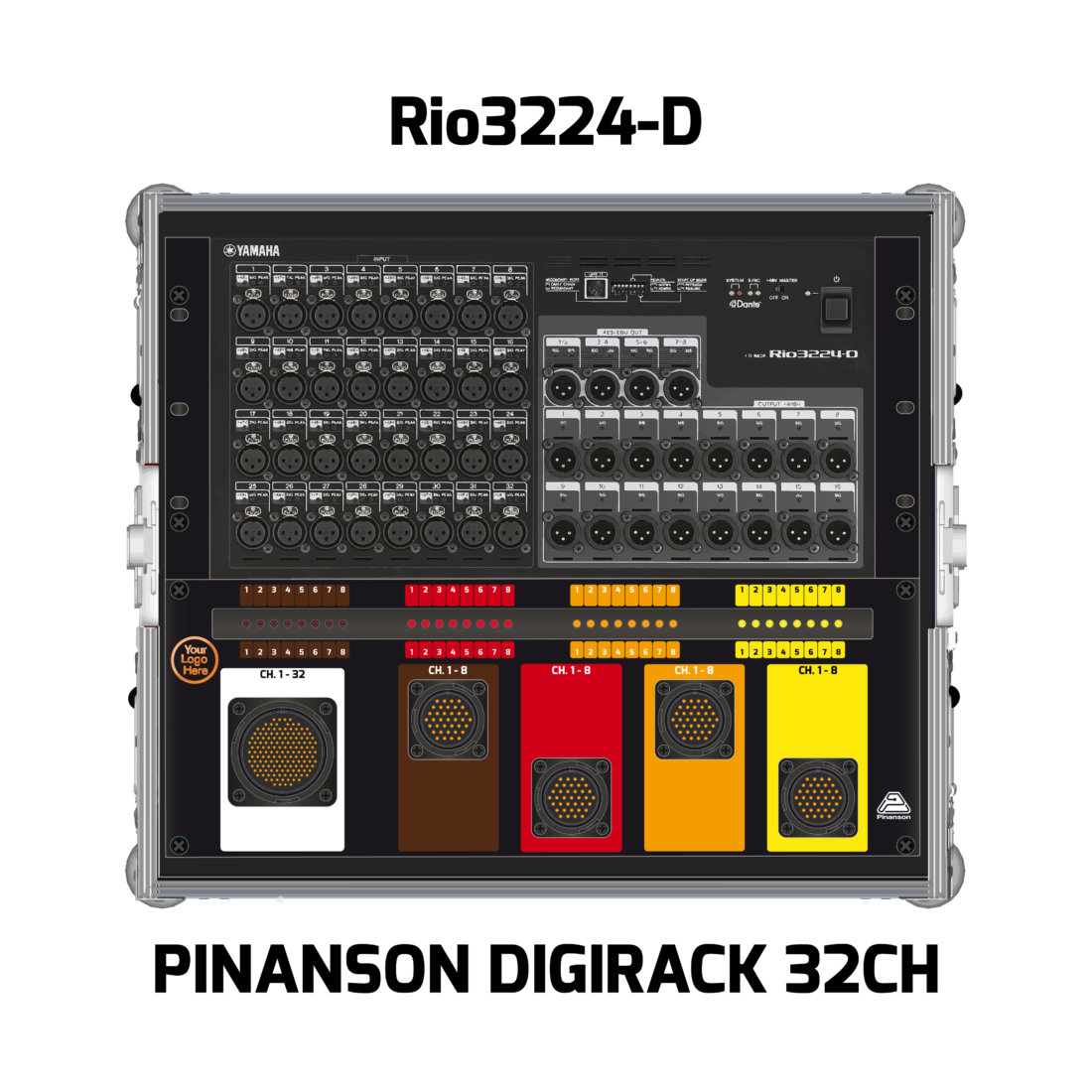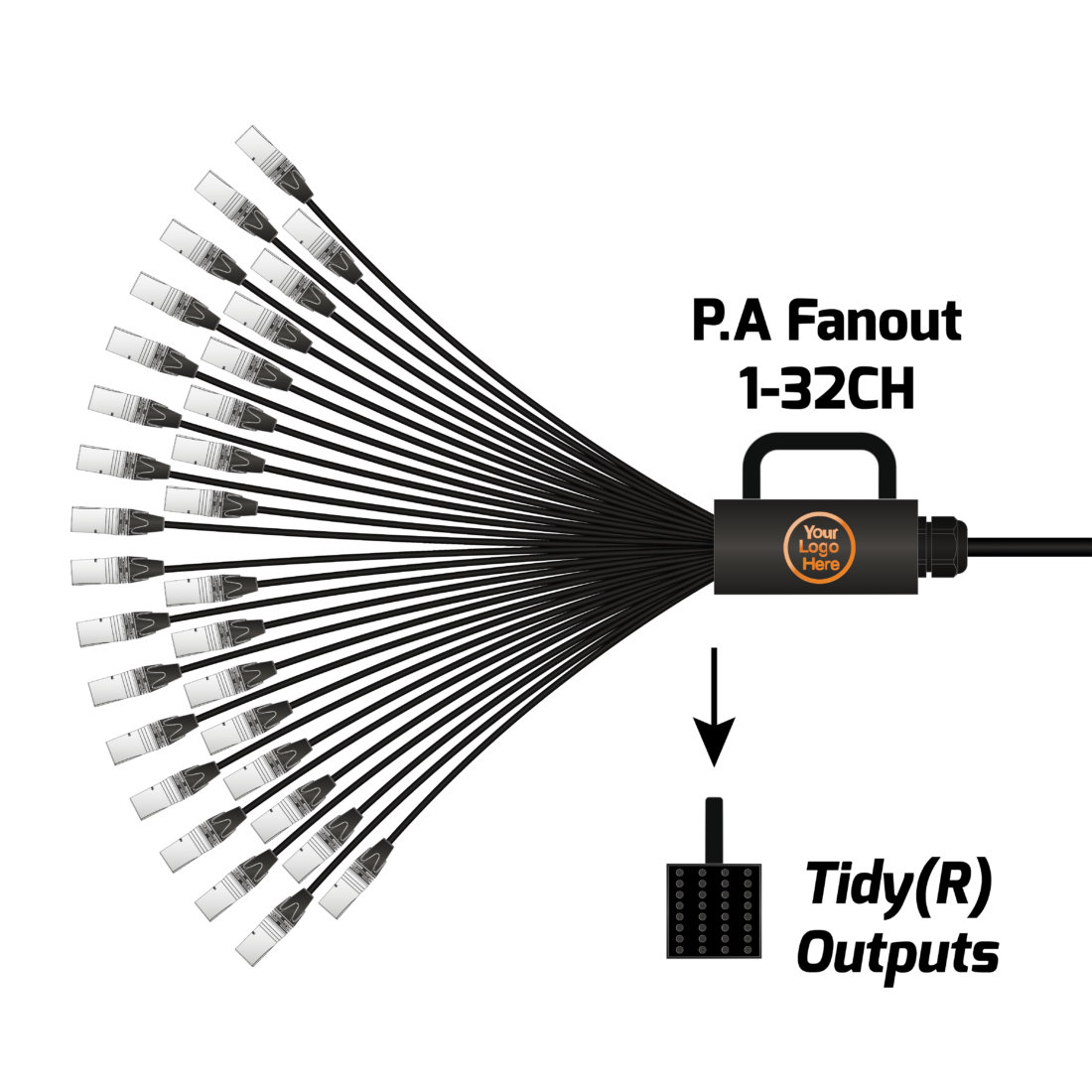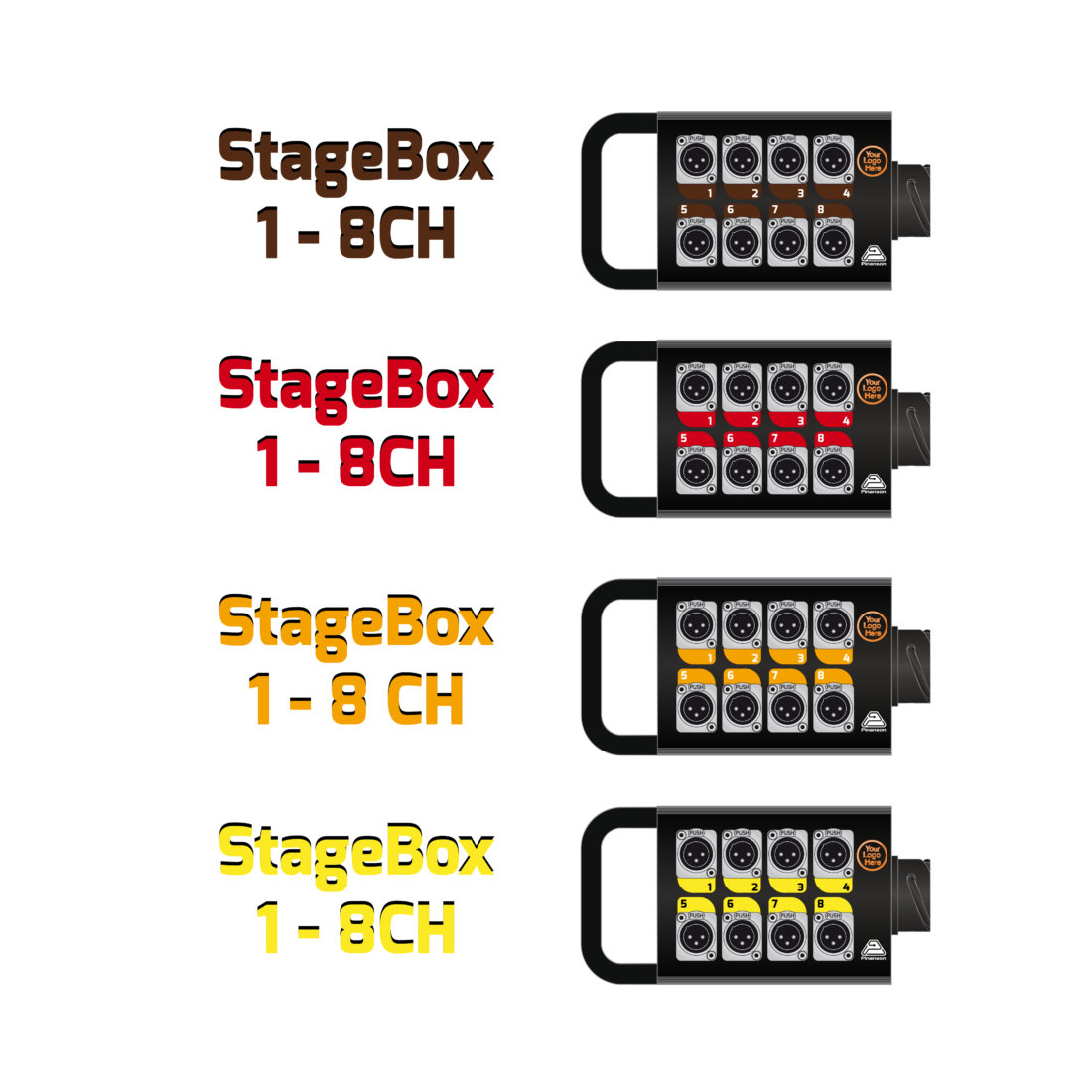 What will be different depending on the brand:
SNAKE 32 CH FOR YAMAHA – RIO 3224D
Digi Rack Box 32 CH
4 Remote boxes 8 Ch
4 Snakes multi-multi 8 Ch
1 Snake multi-fan-out 32 Ch
BEFORE: 4180.00 €
NOW: 2716.00€ €